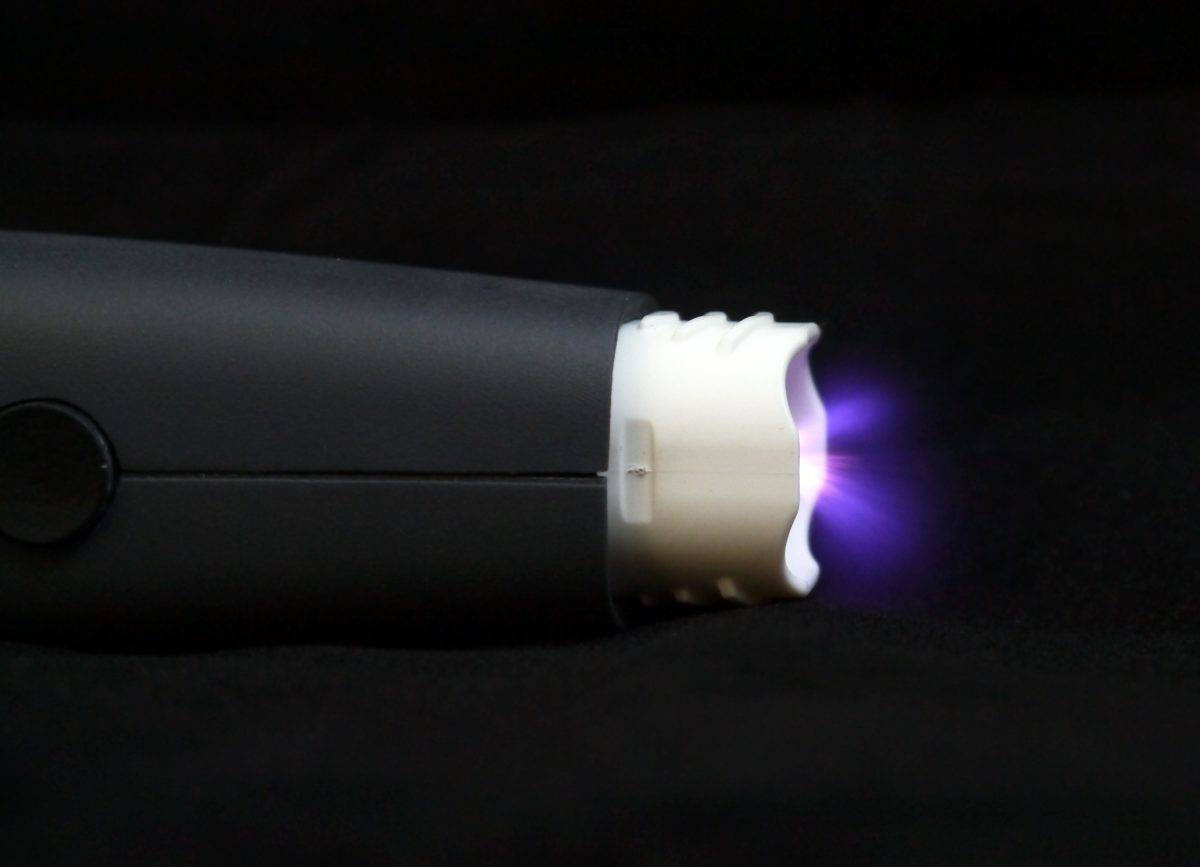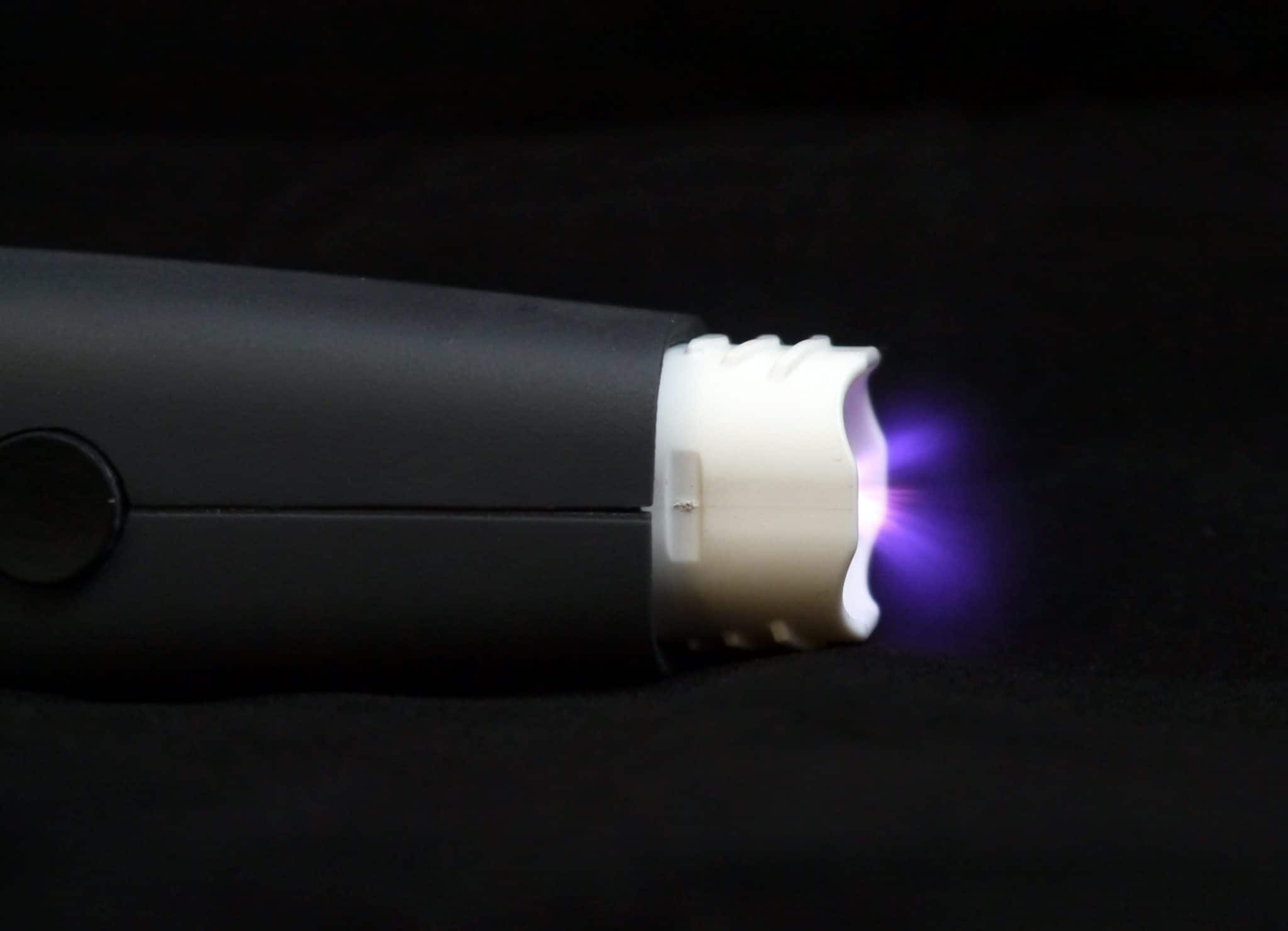 Welcome to relyon plasma
Relyon plasma offers a wide range of specialized plasma components for manual applications and inline processes. Atmospheric pressure plasmas, which are generated by electrical discharges in air or other gases, have a remarkable combination of properties that allow unique surface treatment. Such plasmas produce large quantities of very reactive but short-lived chemical species. These can disinfect, clean, modify and functionalize a wide range of surfaces, preparing them for bonding, painting and printing.
rely on plasma. relyon plasma.
In May 2020 we will launch the piezobrush® PZ3 – a compact plasma handheld device for use in laboratories, predevelopment and assembly of small series. With a maximum power consumption of 18 W, the Piezoelectric Direct Discharge (PDD®) technology is used to generate cold active plasma at a temperature of less than 50°C.

We are very happy that we will be exhibiting at Medtec LIVE 2020 again this year. You will find us at the joint booth with our partners from Biopark Regensburg in hall 10.0 at booth: 10.0-344. At the booth we will show you how versatile our plasma technology can be used in dentistry and medical technology.

Medtec LIVE >>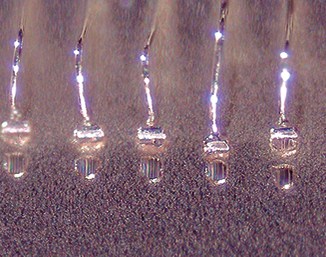 Atmospheric pressure plasma is used in wire bonding as a selective fine cleaning step to remove contamination and residues from the contact surfaces. In general, strong bonds between wire and substrate can only be achieved on clean contact surfaces (bond pads). Read our case study with TPT Wire Bonder.

Read the article >>
About relyon plasma
Relyon plasma GmbH, headquartered in Regensburg, a subsidiary of TDK Electronics AGdevelops innovative plasma systems. Parallel to our own products for the plasma treatment for industrial and medical applications, relyon plasma develops customized, highly efficient process solutions for surface cleaning, surface activation, precision cleaning and germ reduction. True to the motto "rely on plasma" we see ourselves as a professional service provider for individual customer requirements.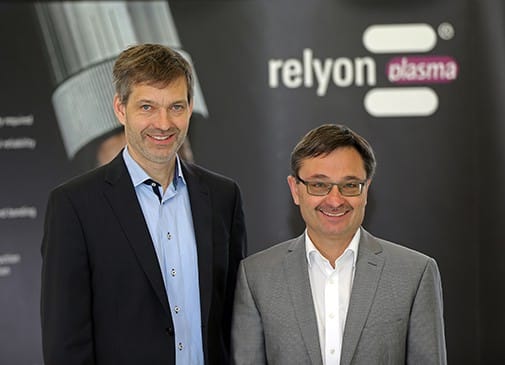 relyon plasma international – our partners
When plasma is used to functionalize a surface prior to bonding, the resulting bonds will display a strongly improved adhesion. Plasma can be used on a wide variety of materials: metals, glass, ceramics, and even natural materials such as wood and textiles respond very well to plasma functionalization.

More information>>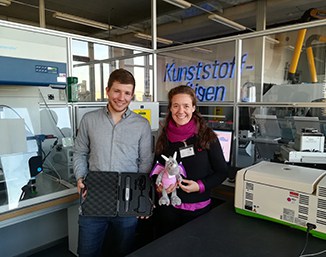 In our reference section you will find case studies, application examples and customer statements. You will get a deep insight on working with plasma technology and relyon plasma solutions. In addition we also present individual plasma solutions which we have developed for our customers or adapted to their needs.

References >>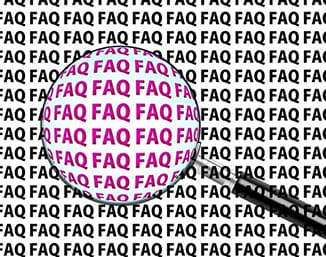 In our FAQ section you will find a large number of frequently asked questions about plasma in general and relyon plasma plasma systems in particular. Immerse yourself in the exciting world of plasma technology and learn how you too can improve your processes and the quality of your products by using plasma.

Read FAQs>>