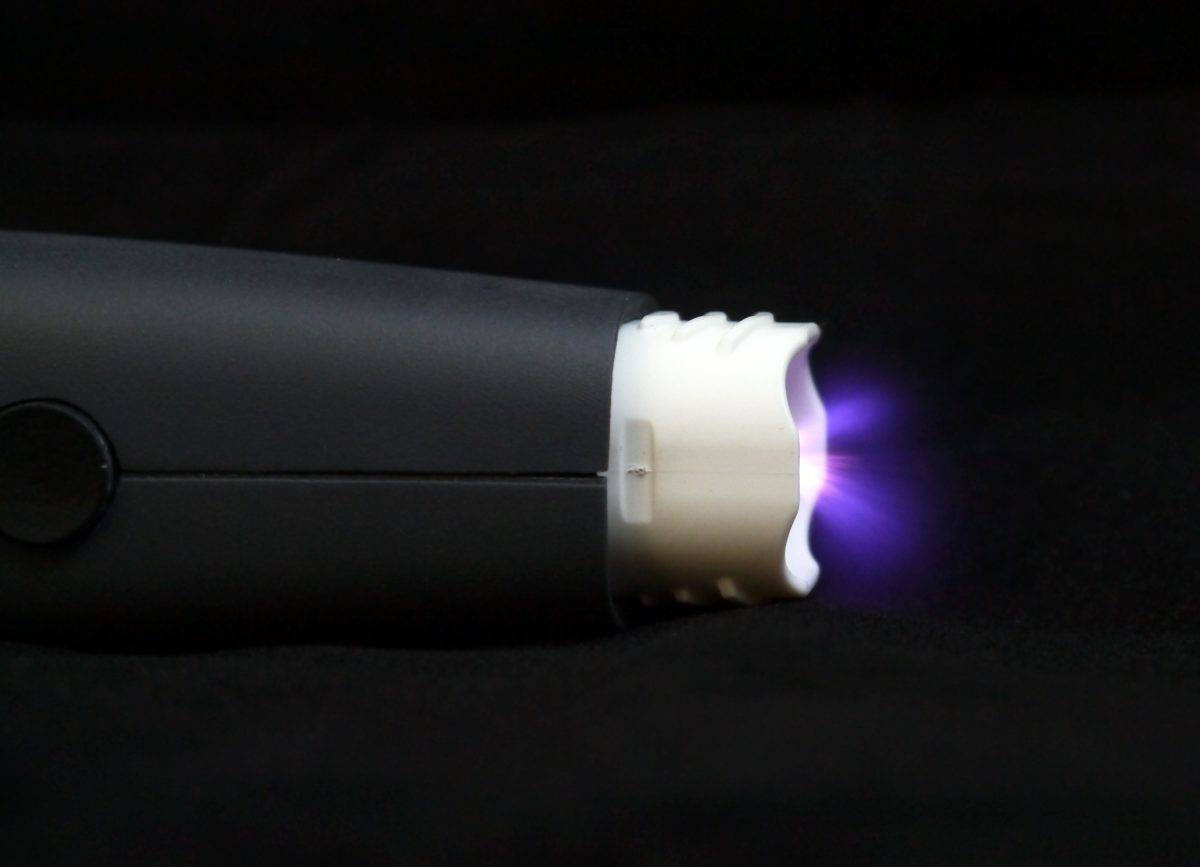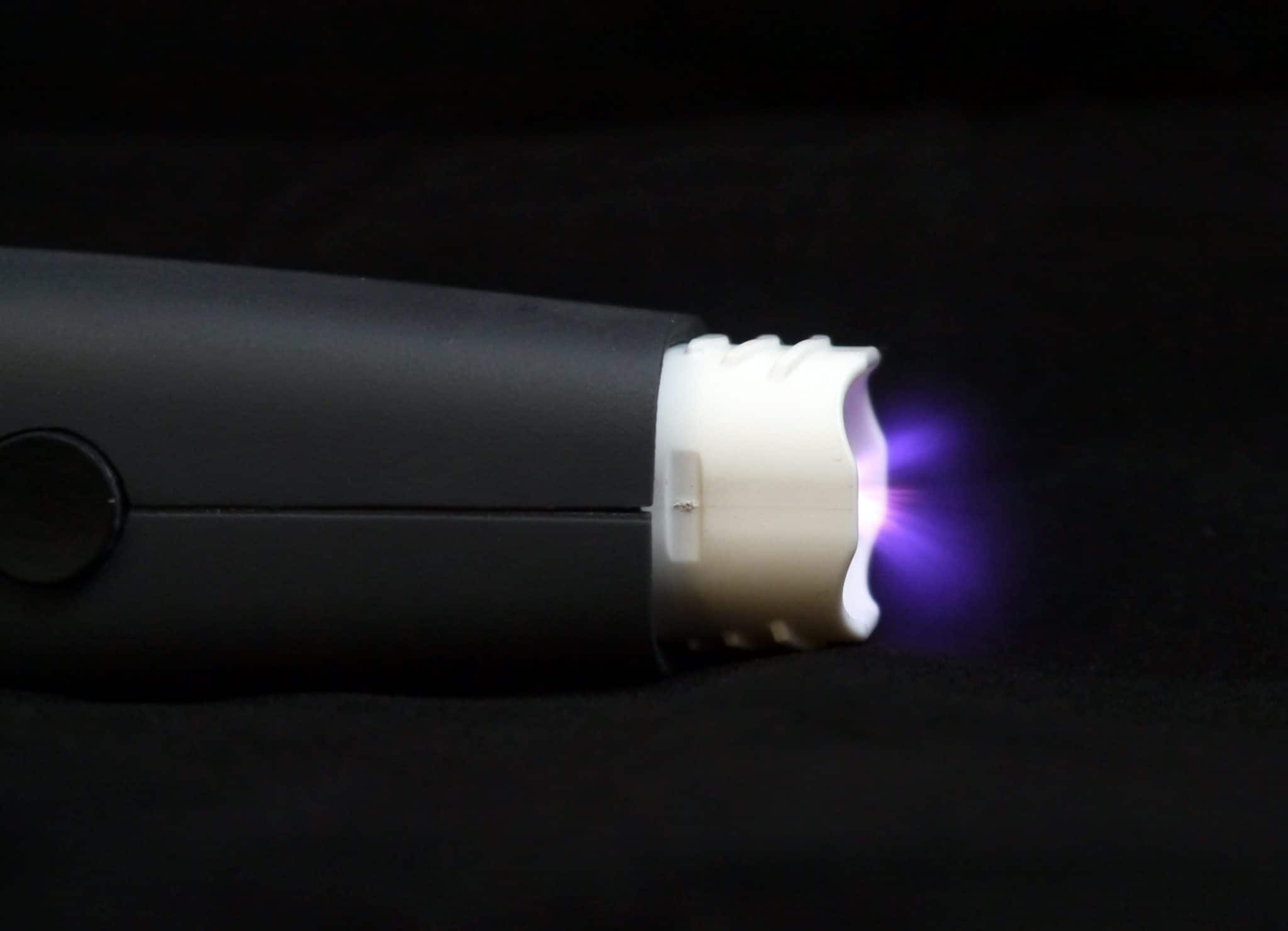 relyon plasma
relyon plasma offers a wide range of specialized plasma components for manual applications and inline processes. Atmospheric pressure plasmas, which are generated by electrical discharges in air or other gases, have a remarkable combination of properties that allow unique surface treatment. Such plasmas produce large quantities of very reactive but short-lived chemical species. These can disinfect, clean, modify and functionalize a wide range of surfaces, preparing them for bonding, painting and printing.
rely on plasma. relyon plasma.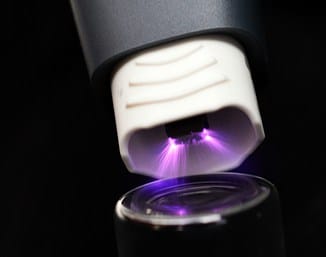 Due to the numerous trade fair postponements in medicine as well as in dental and medical technology, relyon plasma is organizing a new webinar series on plasma in the medical sector in order to present customers and interested parties with all the latest news on plasma in medical production, dental industry and implantology as well as medicine.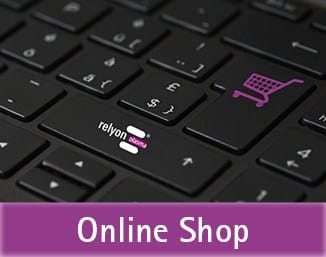 We are very happy to present you our new relyon plasma Online Shop. From now on you can order all our standard plasma systems with PDD® technology and PAA® technology online as rental or purchase systems. We look forward to your visit to our store and will of course always be happy to assist you personally with advice and support.

Online Shop >>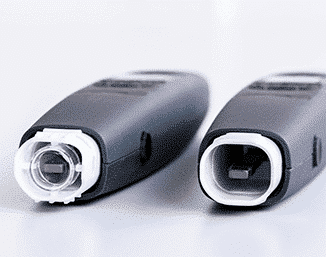 This white paper is a technical presentation on the piezobrush® PZ3, it contains among other things a brief explanation of the operating principles, comparison with other plasma systems, typical applications and technical performance data. The summary gives an overview for which applications the handheld plasma device can be used.

Whitepaper piezobrush® PZ3 >>
About relyon plasma
Relyon plasma GmbH, headquartered in Regensburg, a subsidiary of TDK Electronics AGdevelops innovative plasma systems. Parallel to our own products for the plasma treatment for industrial and medical applications, relyon plasma develops customized, highly efficient process solutions for surface cleaning, surface activation, precision cleaning and germ reduction. True to the motto "rely on plasma" we see ourselves as a professional service provider for individual customer requirements.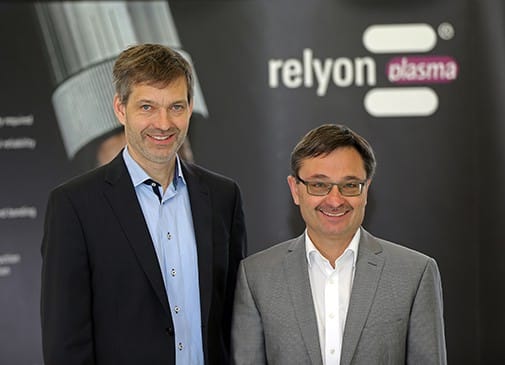 relyon plasma international – our partners
Surface pre-treatment by means of atmospheric pressure plasma improves the adhesion of paints and coatings to the surfaces and thus improves the quality of the coating and painting. During surface treatment prior to painting, the components are firstly cleaned and secondly functionalized using atmospheric plasma.

More about varnishing >>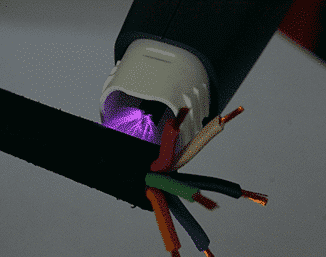 The Leibniz Institute for Baltic Sea Research Warnemünde uses the plasma handheld device piezobrush® PZ3 for the assembly of cables. Without prior plasma treatment, only insufficient bonding occurs during potting, which means that the watertightness and thus the required quality is not given.

References >>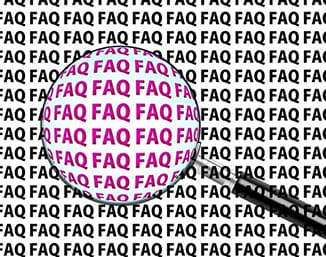 In our FAQ section you will find a large number of frequently asked questions about plasma in general and relyon plasma plasma systems in particular. Immerse yourself in the exciting world of plasma technology and learn how you too can improve your processes and the quality of your products by using plasma.

Read FAQs>>