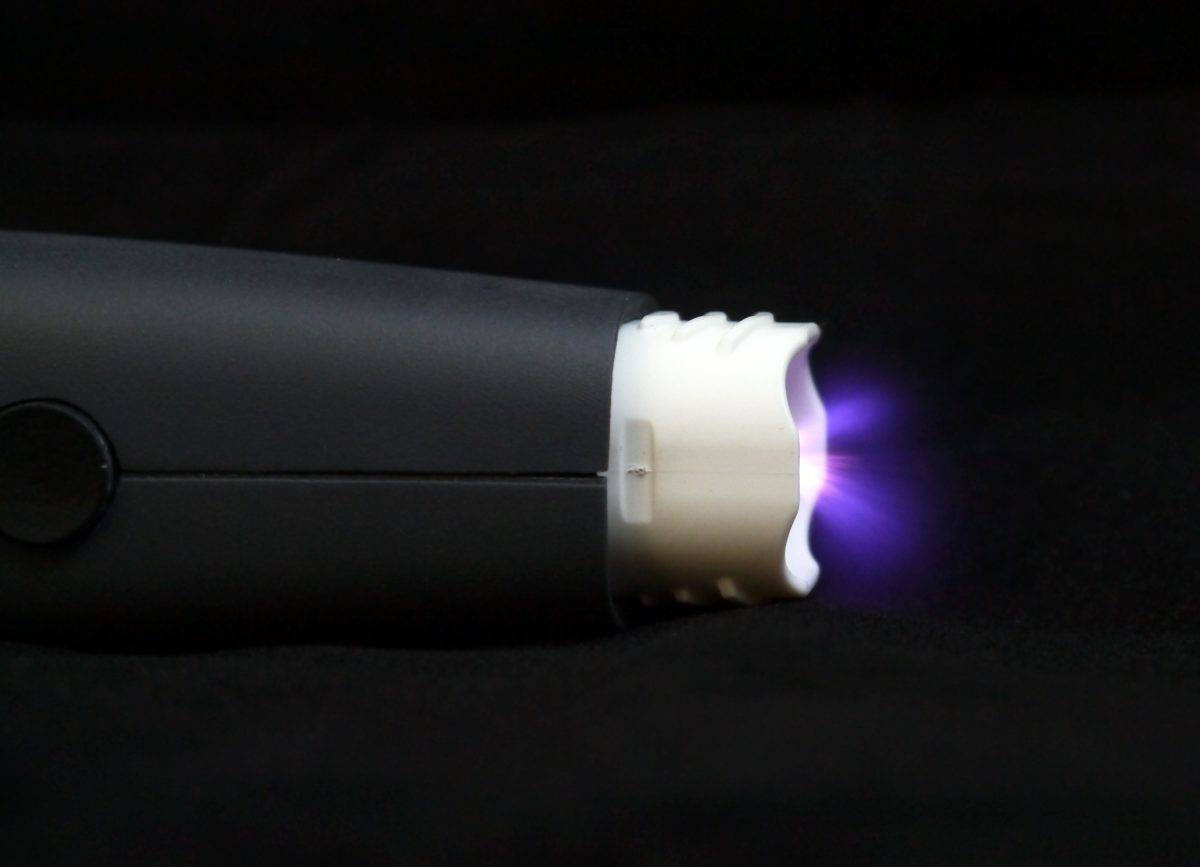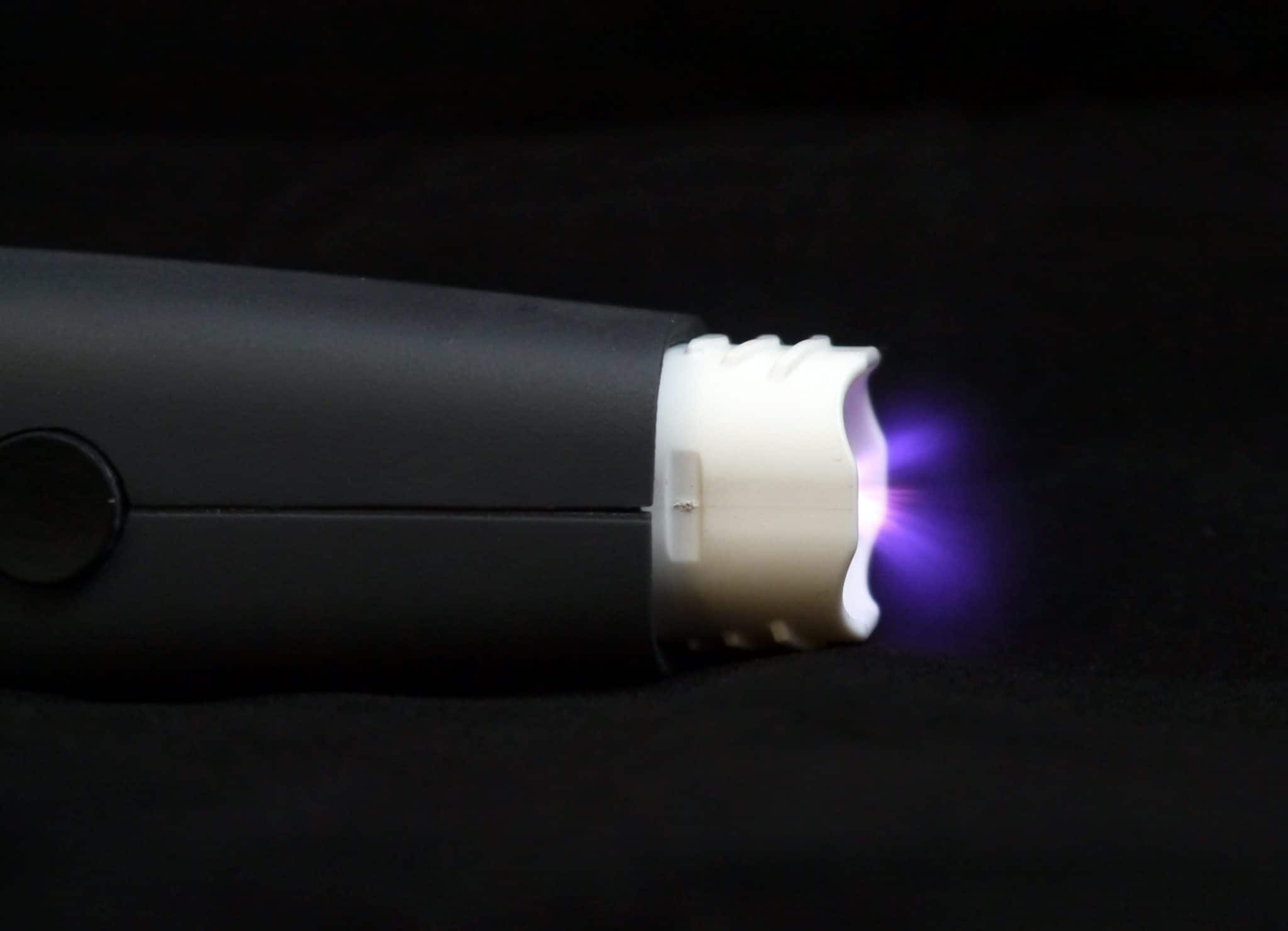 relyon plasma
relyon plasma offers a wide range of specialized plasma components for manual applications and inline processes. Atmospheric pressure plasmas, which are generated by electrical discharges in air or other gases, have a remarkable combination of properties that allow unique surface treatment. Such plasmas produce large quantities of very reactive but short-lived chemical species. These can disinfect, clean, modify and functionalize a wide range of surfaces, preparing them for bonding, painting and printing.
rely on plasma. relyon plasma.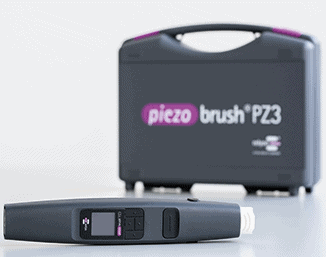 In May 2020 we will launch the piezobrush® PZ3 – a compact plasma handheld device for use in laboratories, predevelopment and assembly of small series. With a maximum power consumption of 18 W, the Piezoelectric Direct Discharge (PDD®) technology is used to generate cold active plasma at a temperature of less than 50°C.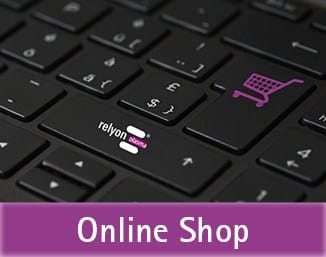 We are very happy to present you our new relyon plasma Online Shop.
From now on you can order all our standard plasma systems with PDD® technology and PAA® technology online as rental or purchase systems. We look forward to your visit to our store and will of course always be happy to assist you personally with advice and support.

Online Shop >>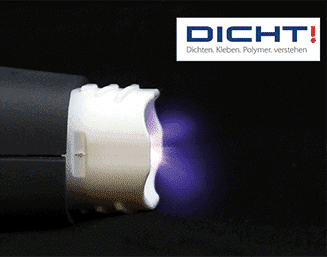 In the current issue of DICHT! our article "With plasma, everyone can improve product quality today" has been published. It is about the fact that thanks to the piezobrush®, smaller companies or start-ups can now also benefit from the advantages of plasma technology – without large investments and high integration costs.

More about plasma for start ups >>
About relyon plasma
Relyon plasma GmbH, headquartered in Regensburg, a subsidiary of TDK Electronics AGdevelops innovative plasma systems. Parallel to our own products for the plasma treatment for industrial and medical applications, relyon plasma develops customized, highly efficient process solutions for surface cleaning, surface activation, precision cleaning and germ reduction. True to the motto "rely on plasma" we see ourselves as a professional service provider for individual customer requirements.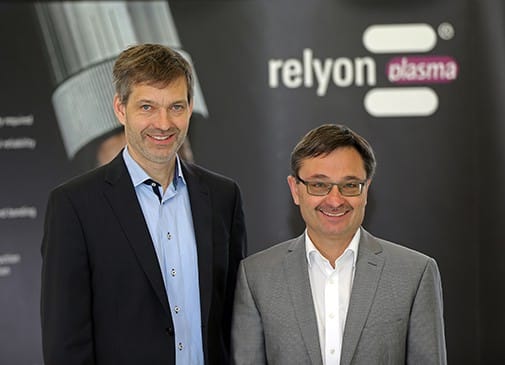 relyon plasma international – our partners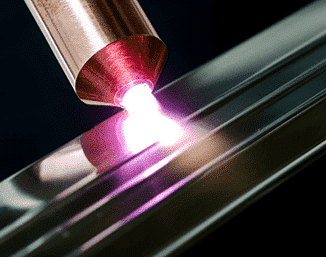 On almost all surfaces fine contaminations can be found, which strongly influence a further treatment of surfaces, such as gluing, printing or coating. By means of plasma cleaning, these can be removed on metals, plastics or inorganic materials without the use of additional chemicals.

More about fine cleaning >>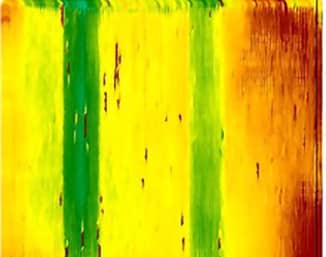 SITA Messtechnik GmbH develops, produces and sells fluorescence measurement technology for the cleanliness control of parts. In the user report they have investigated the efficiency and effect of plasma cleaning of stainless steel sheets by means of fluorescence measurement.

References >>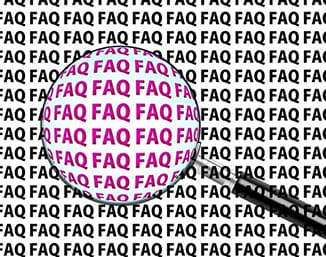 In our FAQ section you will find a large number of frequently asked questions about plasma in general and relyon plasma plasma systems in particular. Immerse yourself in the exciting world of plasma technology and learn how you too can improve your processes and the quality of your products by using plasma.

Read FAQs>>