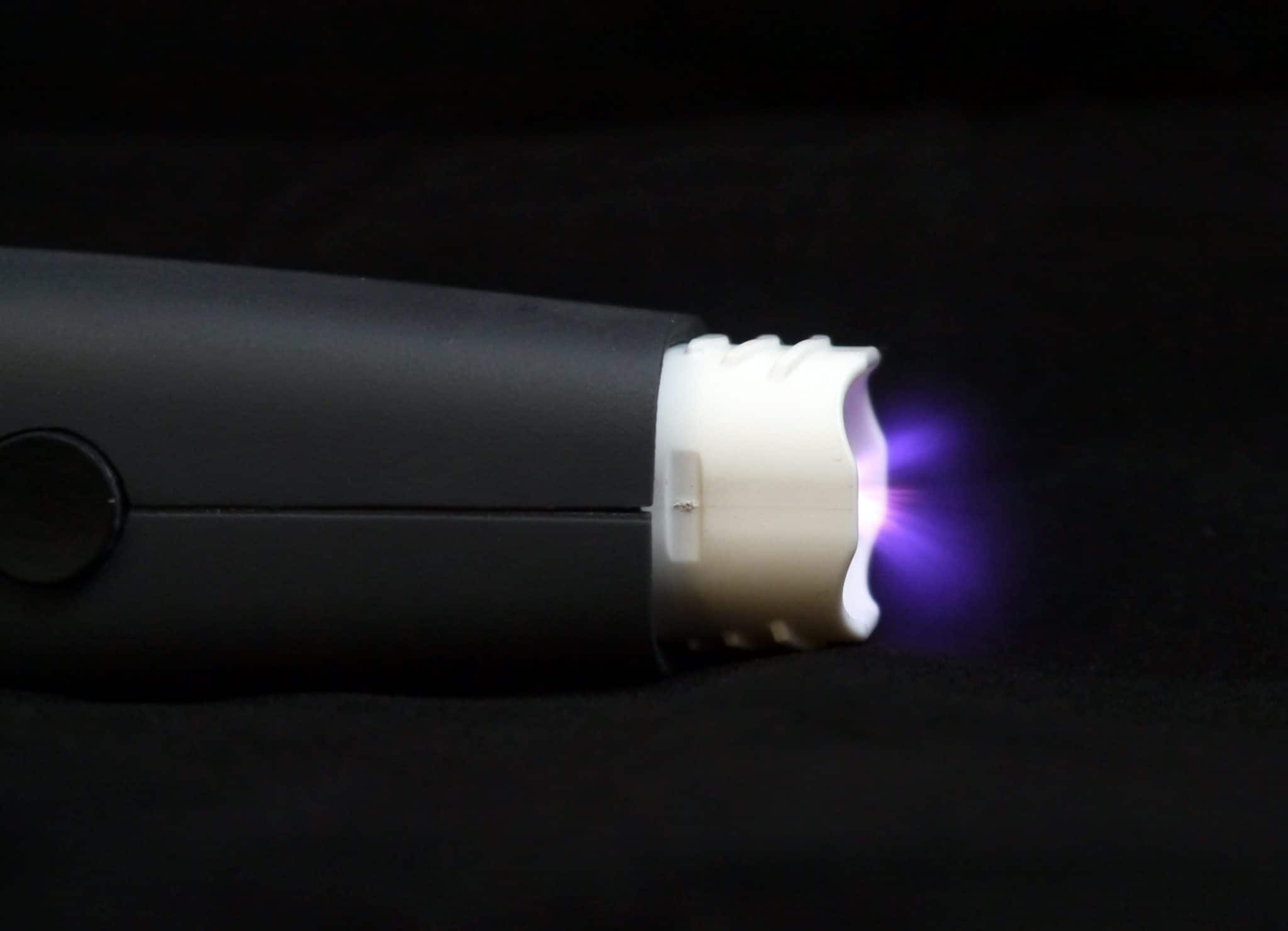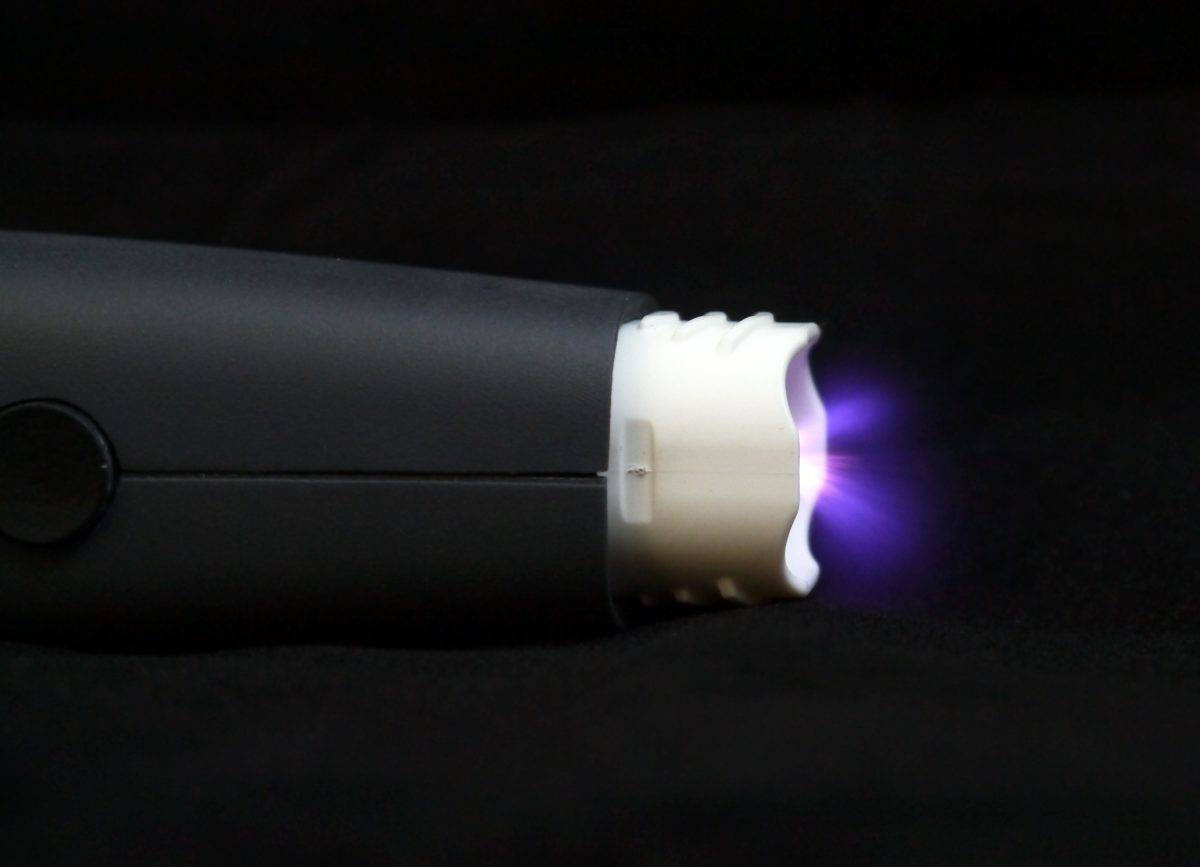 relyon plasma GmbH – A TDK Group company
relyon plasma offers a wide range of specialized plasma components for manual applications and inline processes. Atmospheric pressure plasmas, which are generated by electrical discharges in air or other gases, have a remarkable combination of properties that allow unique surface treatment. Such plasmas produce large quantities of very reactive but short-lived chemical species. These can disinfect, clean, modify and functionalize a wide range of surfaces, preparing them for bonding, painting and printing. Our plasma components can also be used for disinfection in medical technology. Harness the power of plasma technology for surface treatment!
rely on plasma. relyon plasma.
Plasma expert Dr. Dariusz Korzec is in charge of the Special Issue "Processes in Atmospheric Pressure Plasmas" of MDPI's Plasma Journal. You can still submit contributions until 31 January 31 2024 at the latest. We look forward to your active participation!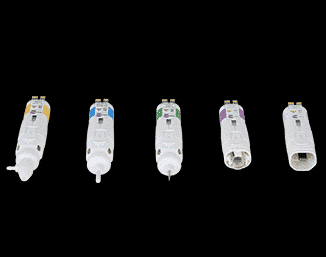 There are five different modules for the piezobrush® PZ3 and the piezobrush® PZ3-i: the Module Standard, Nearfield, Nearfield Needle, Needle and Multigas. When selecting the module, it depends on how large the area to be treated is, which gas the user wants to work with, and whether the material is electrically conductive or non-conductive.
Modules >>
About relyon plasma
Relyon plasma GmbH, headquartered in Regensburg, a subsidiary of TDK Electronics AGdevelops innovative plasma systems. Parallel to our own products for the plasma treatment for industrial and medical applications, relyon plasma develops customized, highly efficient process solutions for surface cleaning, surface activation, precision cleaning and germ reduction. True to the motto "rely on plasma" we see ourselves as a professional service provider for individual customer requirements.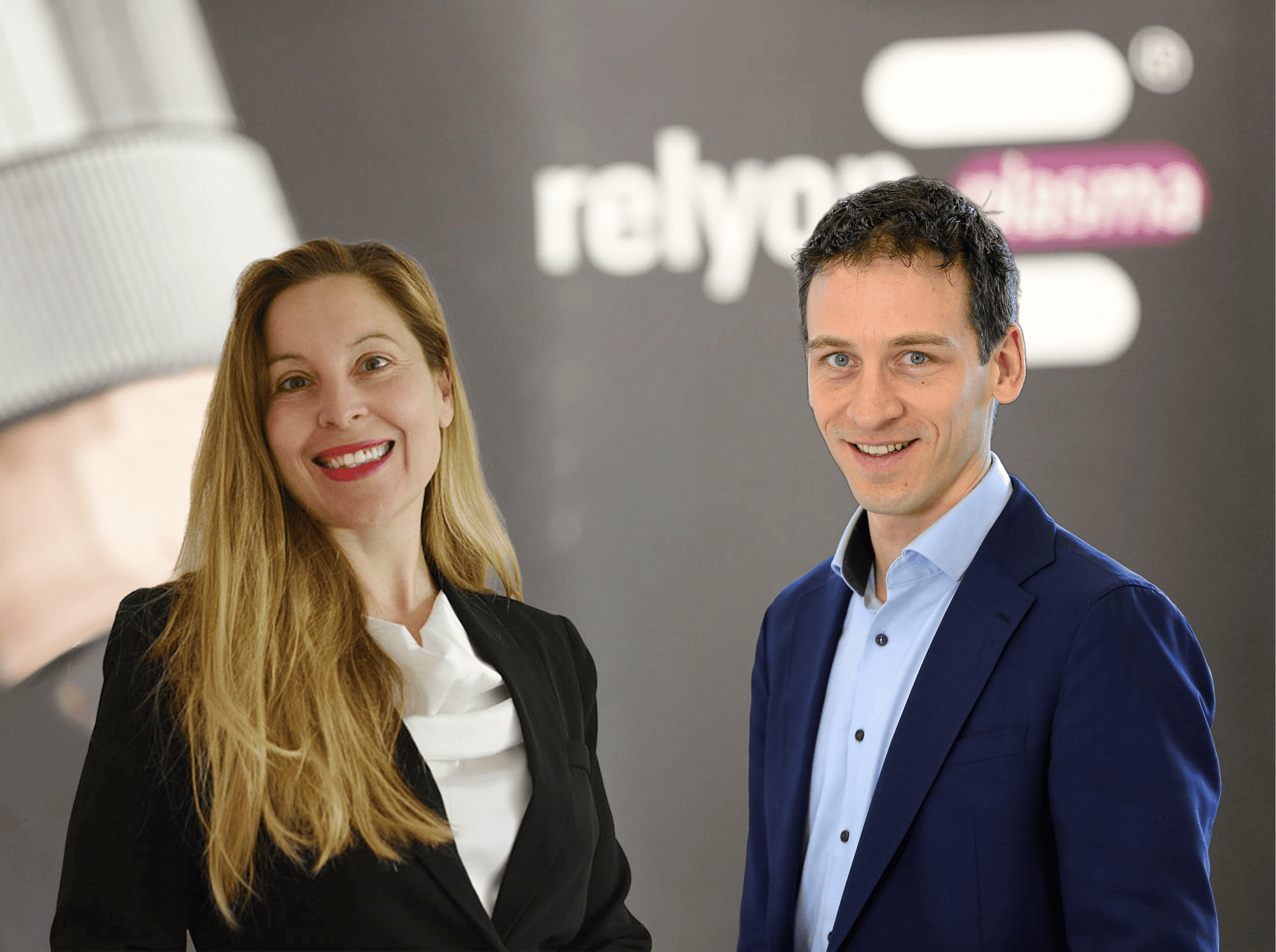 relyon plasma international – our partners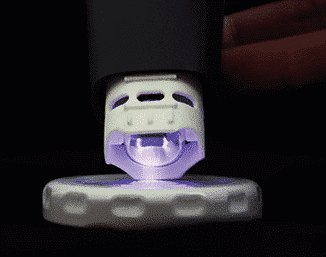 Pre-treatment for printing using plasma has established itself as a standard process in all common printing processes such as digital printing, pad printing, screen or offset printing. The adhesion of the printing inks and varnishes to the surface is enormously improved by pre-treatment with plasma, which significantly increases the print quality.

More about printing >>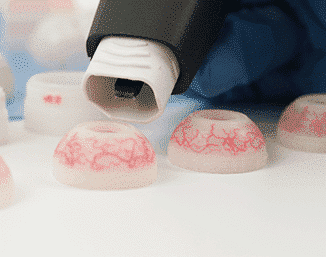 eyecre.at has been producing detailed eye models for surgery training. The goal is to create an artificial eye that feels like a real one, but has a long shelf life. Therefore, the joining of different plastics is particularly important – at this point, the piezobrush® PZ3 handheld plasma device is used to ensure robustness and high quality.

References >>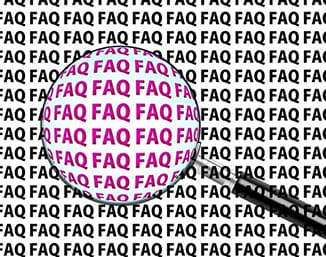 In our FAQ section you will find a large number of frequently asked questions about plasma in general and relyon plasma plasma systems in particular. Immerse yourself in the exciting world of plasma technology and learn how you too can improve your processes and the quality of your products by using plasma.

Read FAQs>>