Professional adhesive joints without large investments
In recent years ACT – Animal Care Technologies GmbH has developed the Colicheck, a device that can detect the early symptoms of nocturnal colic in horses. The Colicheck is applied as a cuff to the horse's leg, thus tracking the horse's state of health. As a leg cuff, the housing of the Colicheck must be very robust and well bonded. With the plasma technology of relyon plasma, professional adhesive joints can be achieved for the housing.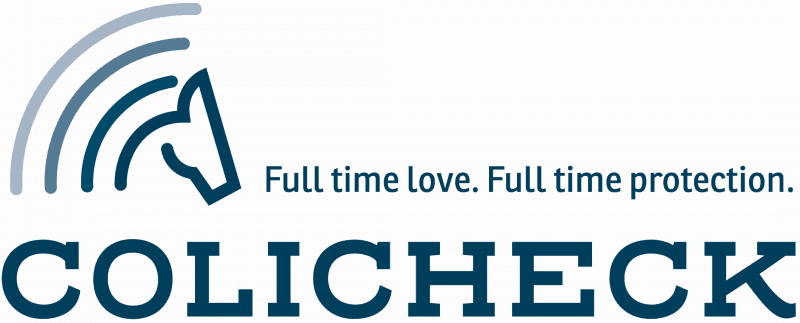 Only through the use of the relyon plasma piezobrush PZ2 have we succeeded in producing a reliable and durable bond between our plastic housing parts. Both the ABS material of the plastic shells and the TPE intermediate ring show an almost inseparable bond with the used polymer adhesive due to the plasma treatment. Without the plasma treatment with the piezobrush, a sufficient adhesive bond for our quality claim would be impossible.
Doris Hoffmann – ACT – Animal Care Technologies GmbH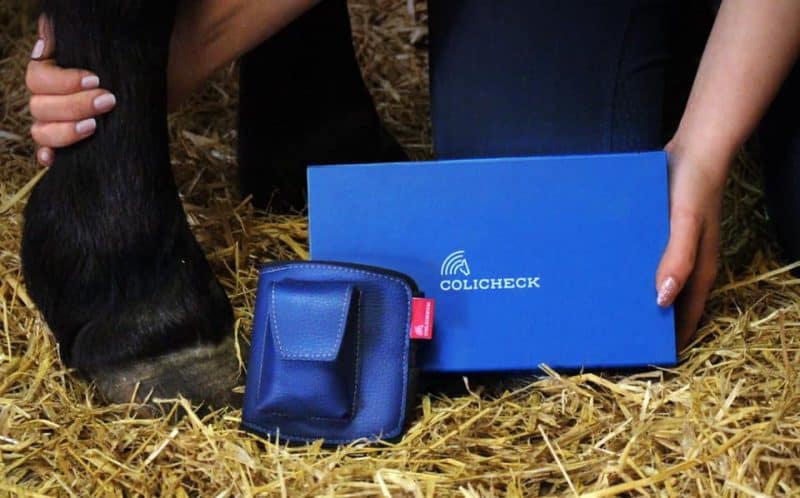 For a start-up company such as ours, the use of a conventional industrial plasma system is hardly conceivable, but thanks to the innovative piezo technology from relyon plasma, professional adhesive bonding is also possible without large investments.
Doris Hoffmann – ACT – Animal Care Technologies GmbH