Plasma treatable materials and components
Plasma treatable surfaces
In principle, most materials and components have atmospheric plasma treatable surfaces. A wide range of materials are being treated with the plasma applications of Relyon Plasma, among others:
Metals, metal alloys
Plastics and composites
glass, ceramics, inorganic composites, natural stone
natural leather, imitation leather
natural fibre, wood, paper
In addition, there are practically no limits to the geometric shapes:
Very fine spots can be targeted with utmost precision and be treated with a series of pulses
Linear contours and complex geometric forms can be traced three-dimensionally in the space surrounding them
Cables, tubes and other cylindrically shaped endless materials can be treated at a very high speed both on the inside and on the outside
Thin textiles or technical filaments can be treated at rapid pace
Powders such as for example pigments can be functionalized either in a batch or in a continuous process in order to increase their solubility in liquid suspensions
Porous materials and open-pore foams are treated in depth
Large-surface sheet materials can be treated at high speed
Treatable materials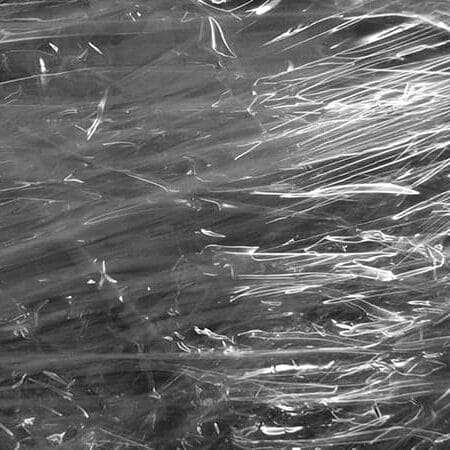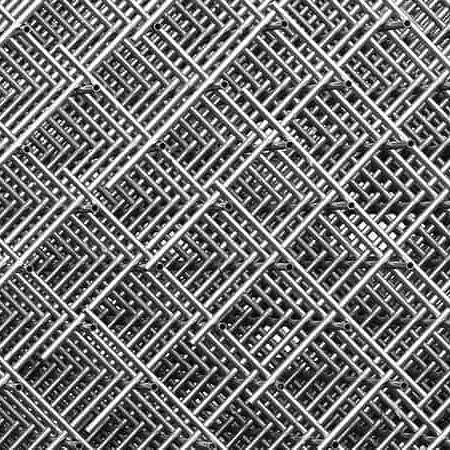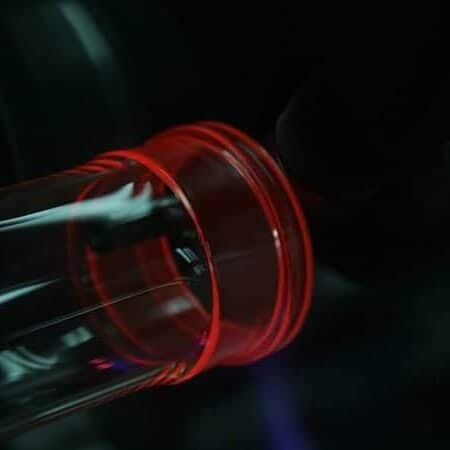 Applications PDD Technology
In a customer survey we asked our customers which materials they treat with our PDD technology. Here's the result:
For the treatment of which substrates do you use PDD technology?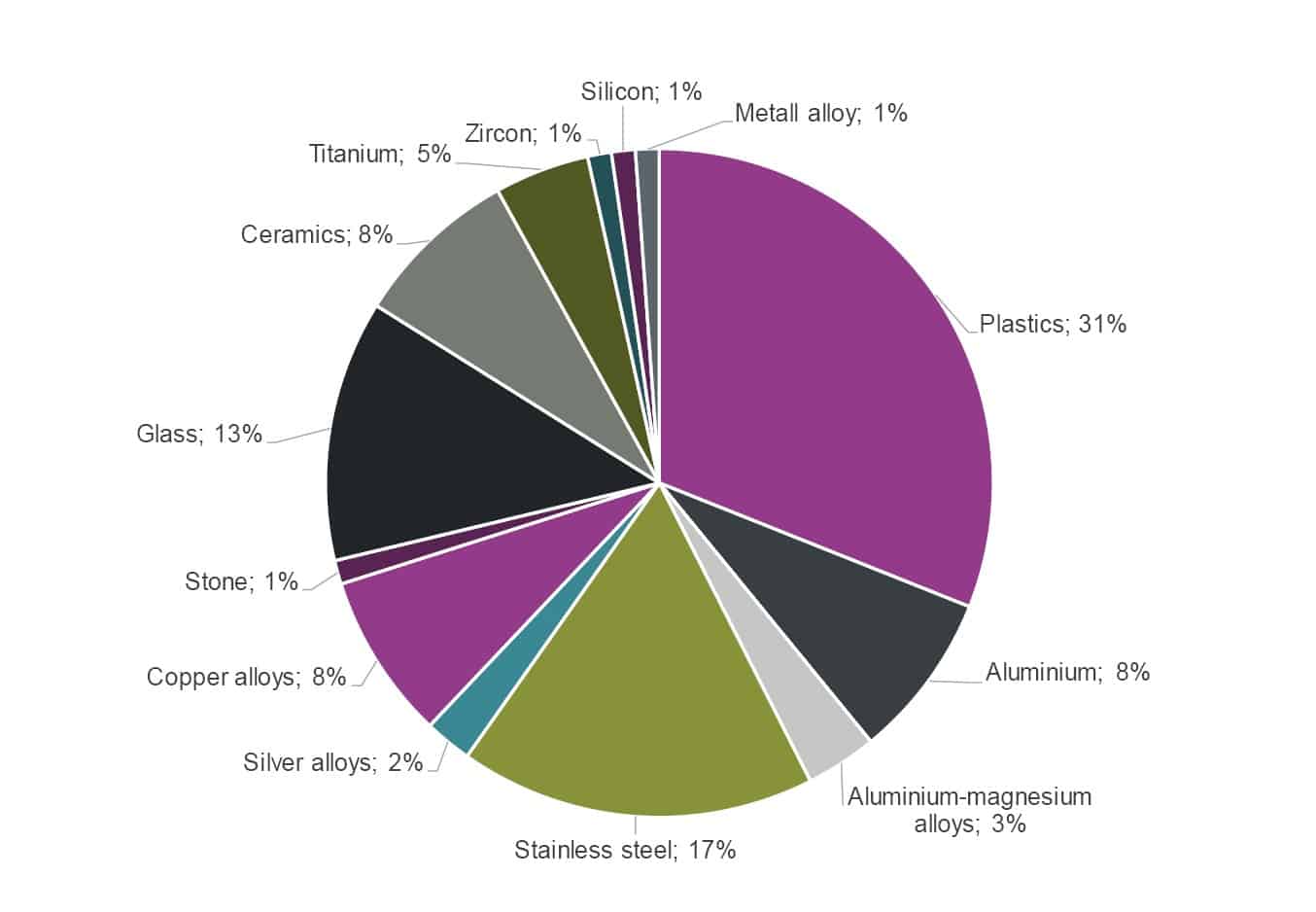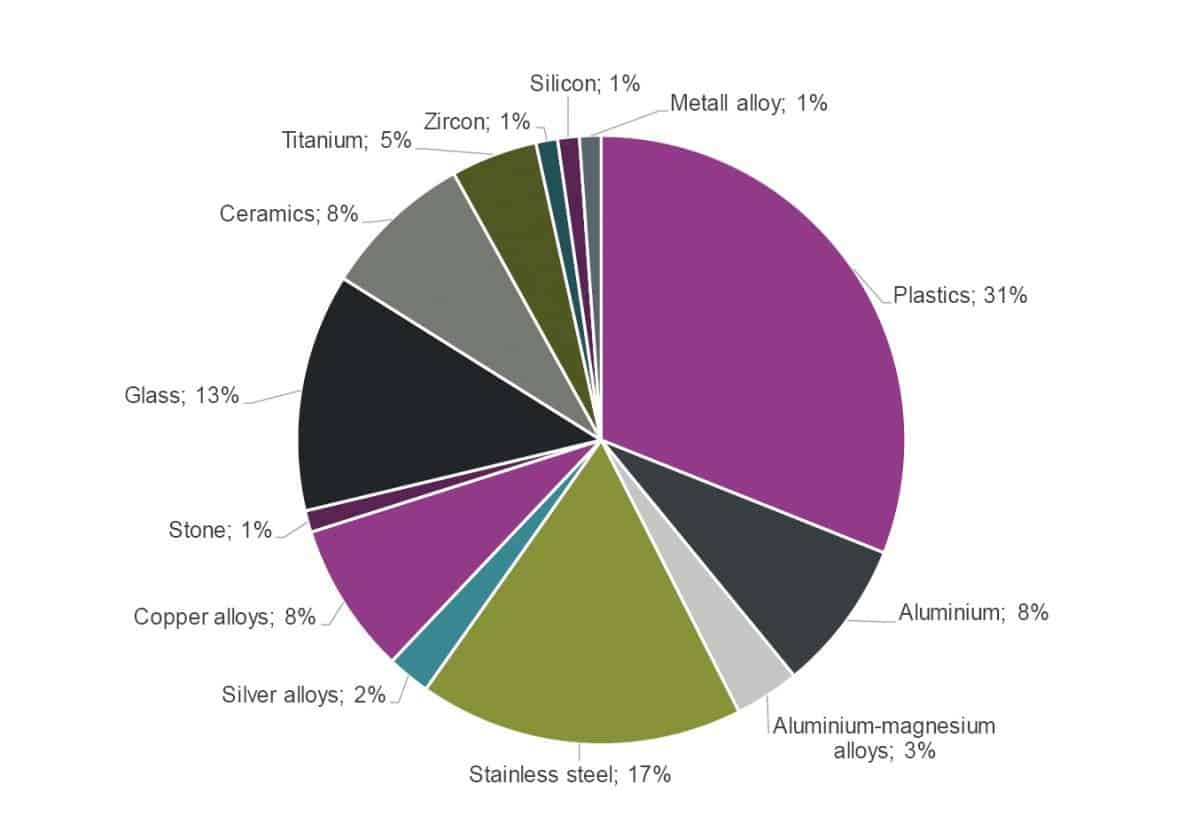 Which plastics do you treat with PDD technology?