MediPlas Reactor
High-performance ozone generator as a component for industrial and medical applications
The MediPlasTM Reactor is a high-performance ozone generator. Depending on the selected process parameters and the type of gas supplied, the following reactive species are formed in the reactor: Ozone, hydrogen peroxide as well as nitrogen oxides. The exact composition of the sterilization medium can be varied according to customer-specific requirements.
It is based on cold atmospheric plasma (KAP) and can be integrated into applications as a component for cleaning, sterilization and disinfection. The MediPlas Reactor from TDK reduces the concentration of pathogens on contaminated surfaces. Odors and germs can also be eliminated by the ozone generator.
We are looking for partners who would like to benefit from the advantages of our DBD components and integrate our modules into their systems.
We are looking for partners >>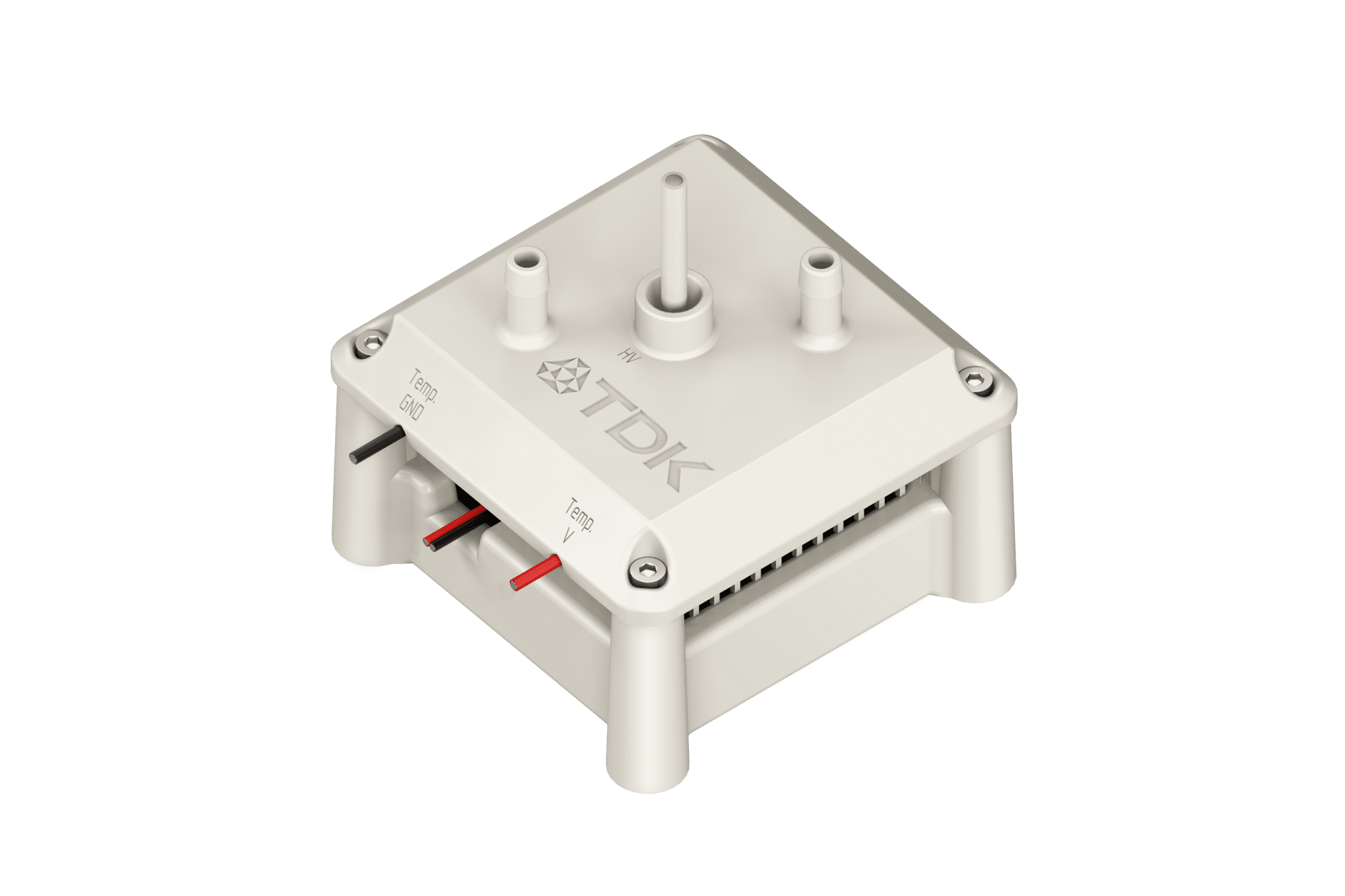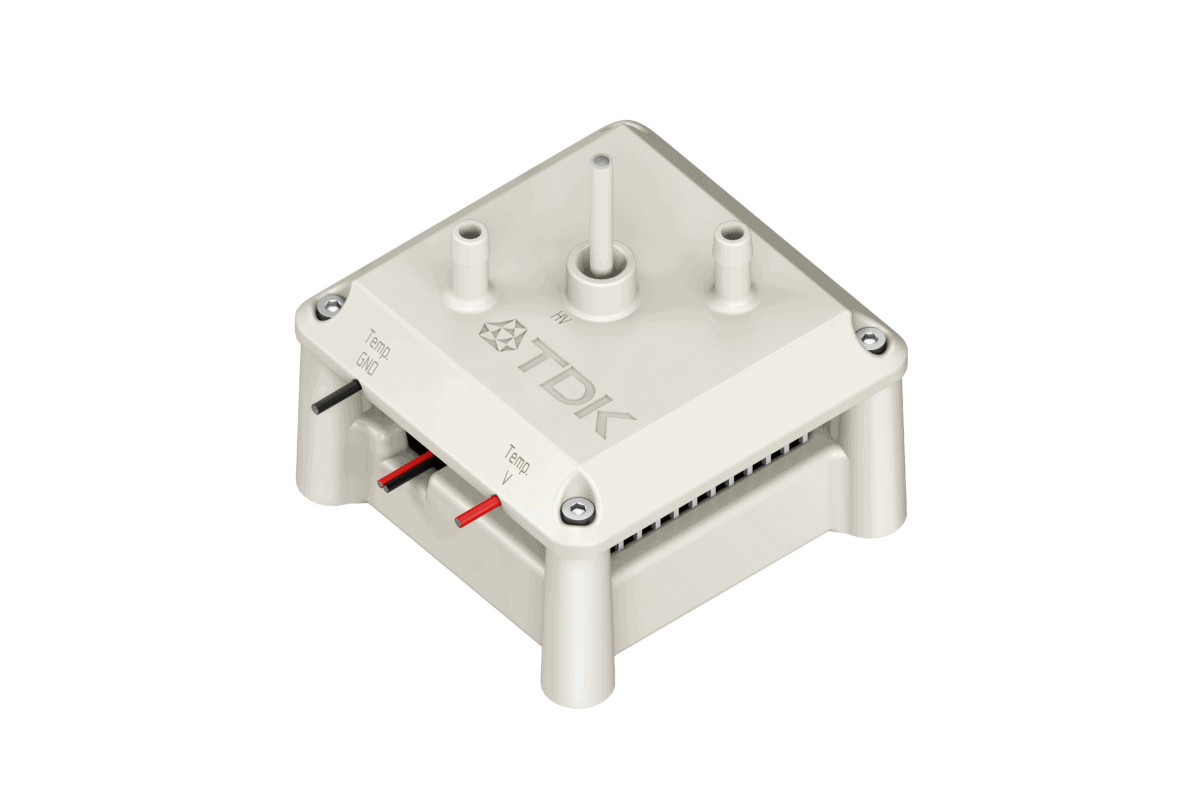 Applications of the ozone generator
Medical technology
Dental sector
Pharmaceutical industry
Packaging industry
Food and beverage industry
Agriculture industry
Automotive industry
Application examples in video
Use in Cleaning in Place
The cold atmospheric plasma components can be used wherever hygiene is an important consideration. This can be optimized by incorporating ozone into Cleaning in Place (CIP). Instead of the typical six steps, only four steps are required due to the incorporation of ozone.
Cleaning in place is a method for cleaning continuous processes without dismantling the system. The method was originally developed for the food, beverage and pharmaceutical industries. But the principle can also be used in medical technology.
Sterilisation in Place (SIP) is mainly used in pharmaceutical and biological production facilities and serves not only to clean but also to sterilise the system. Usually, sterilisation takes place through superheated steam or with special chemicals. The cleaning or sterilisation cycle can be optimised on site by integrating ozone into the process.


Application examples in medicine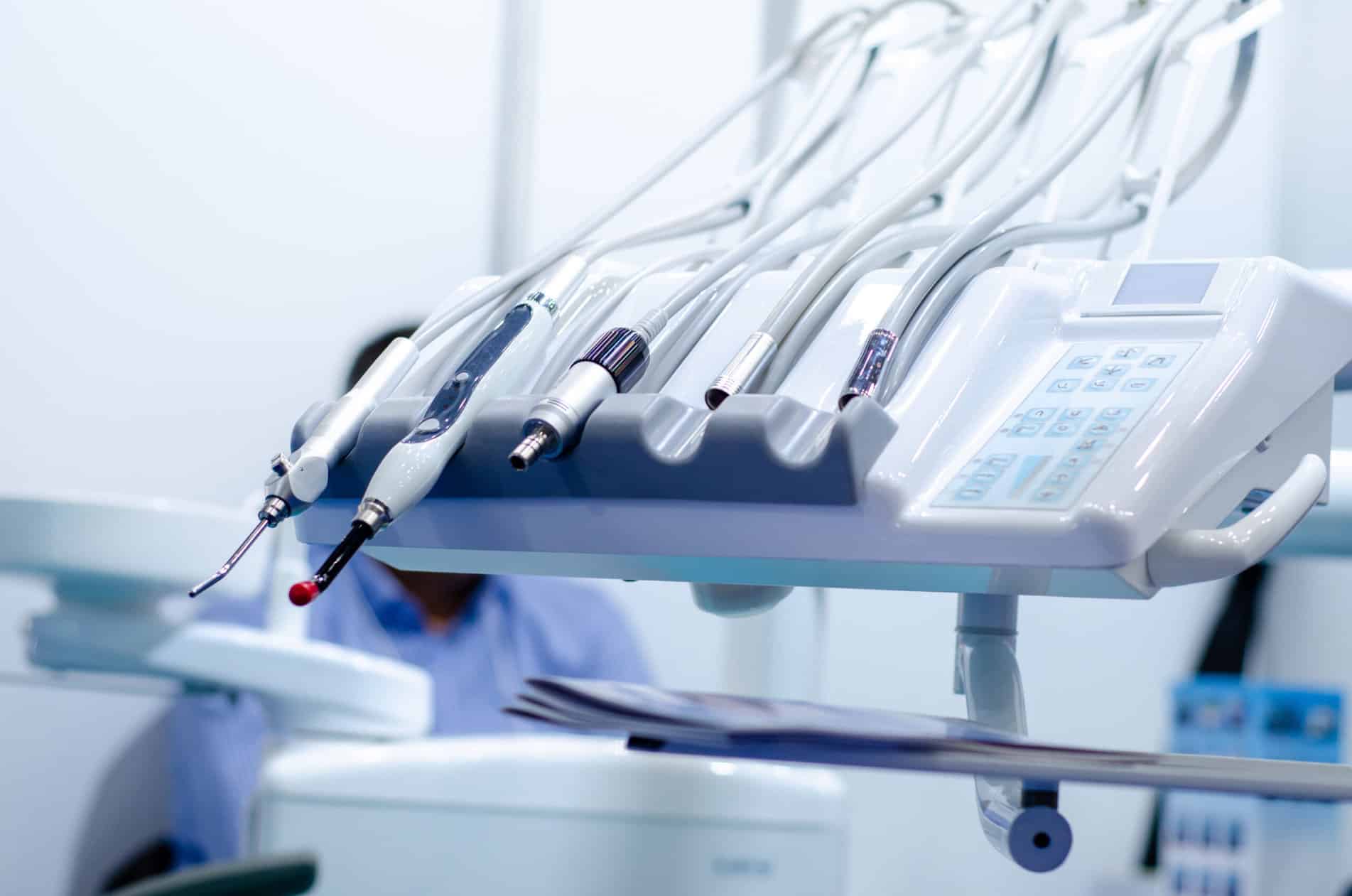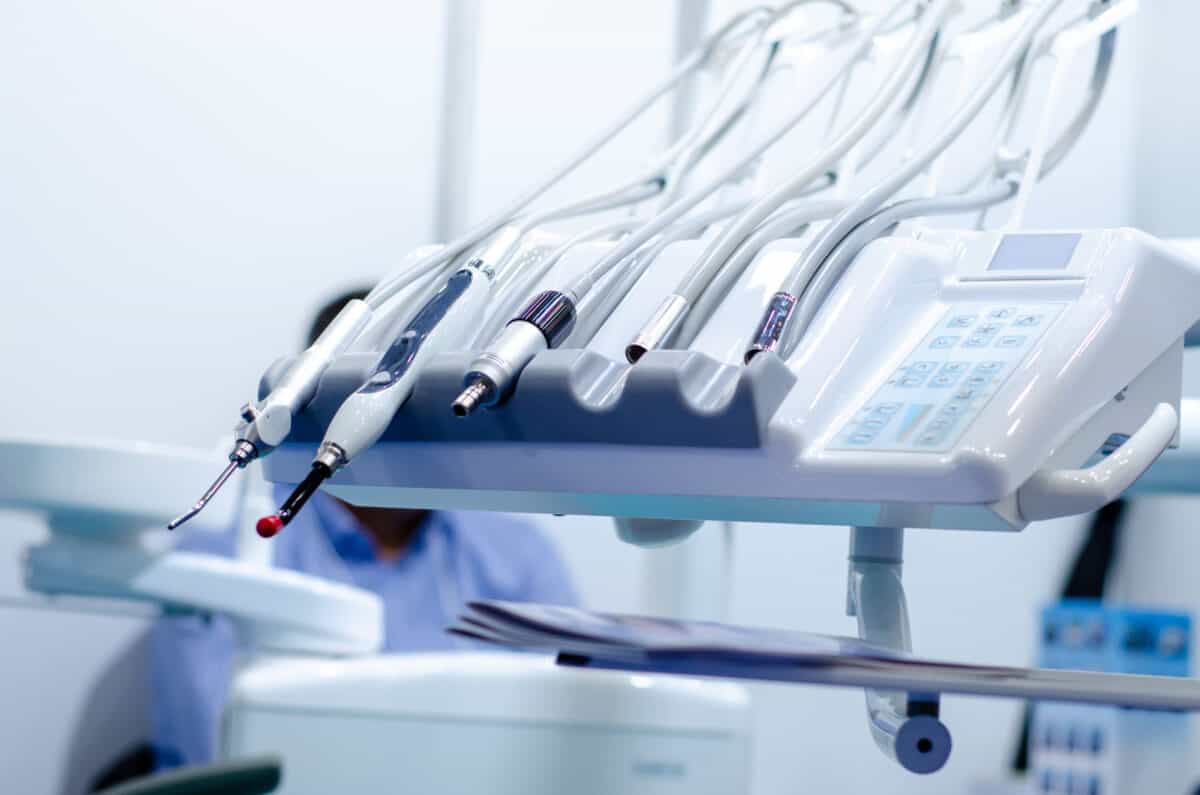 Local application
e.g. patient treatment at the dentist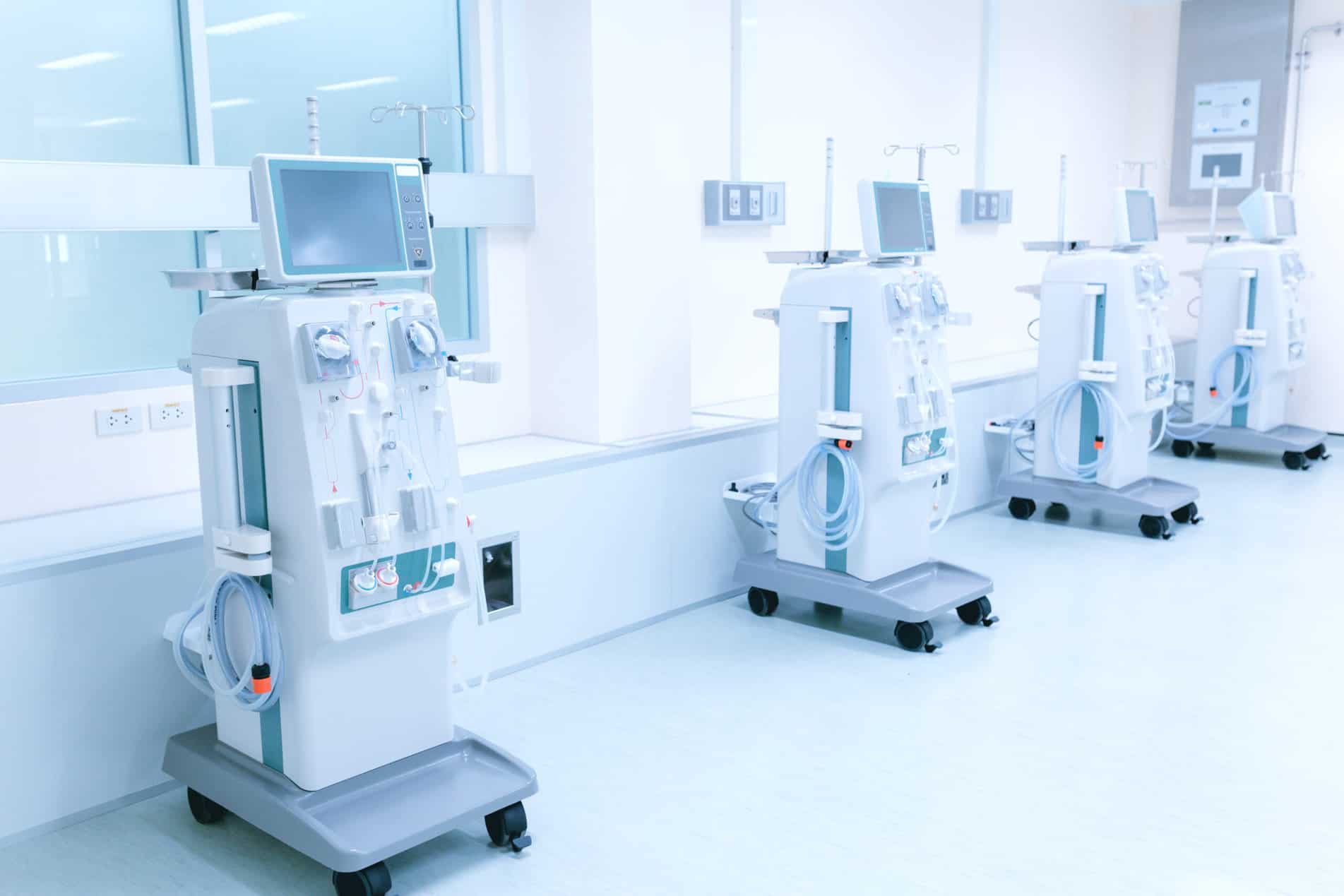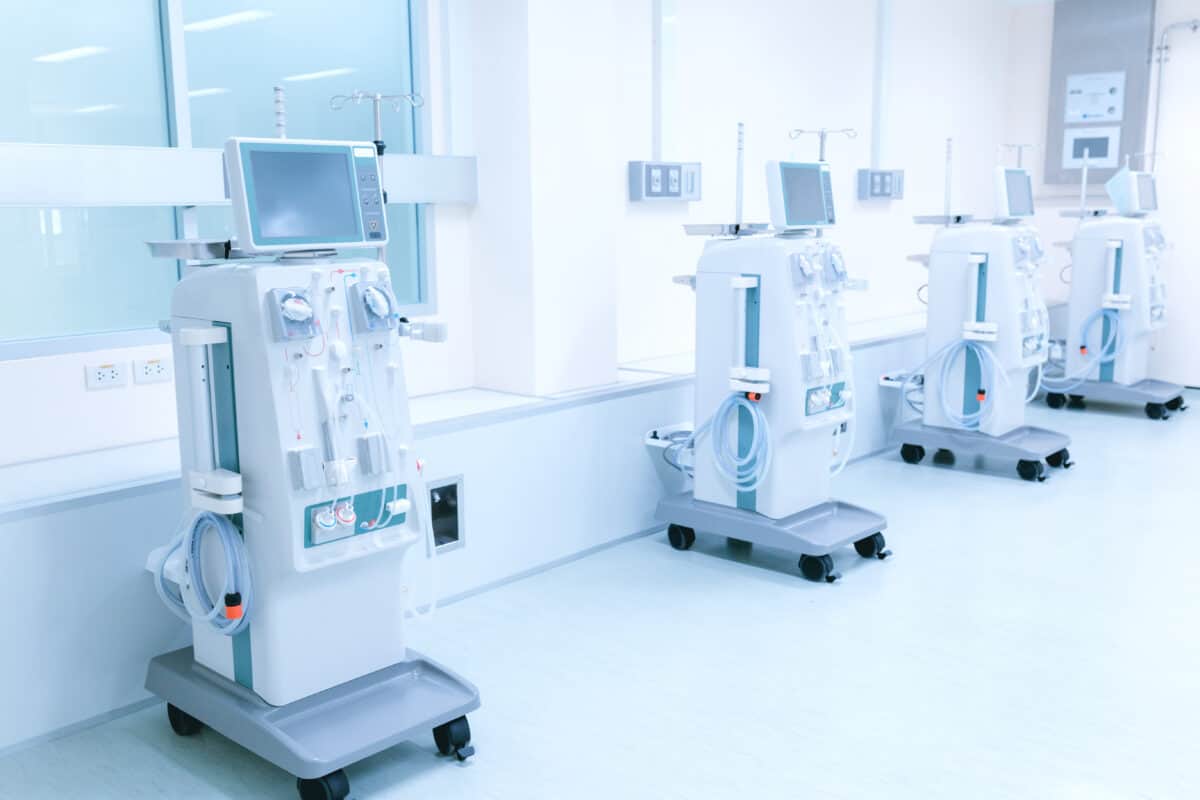 Closed loop application
e.g. internal sterilization of medical devices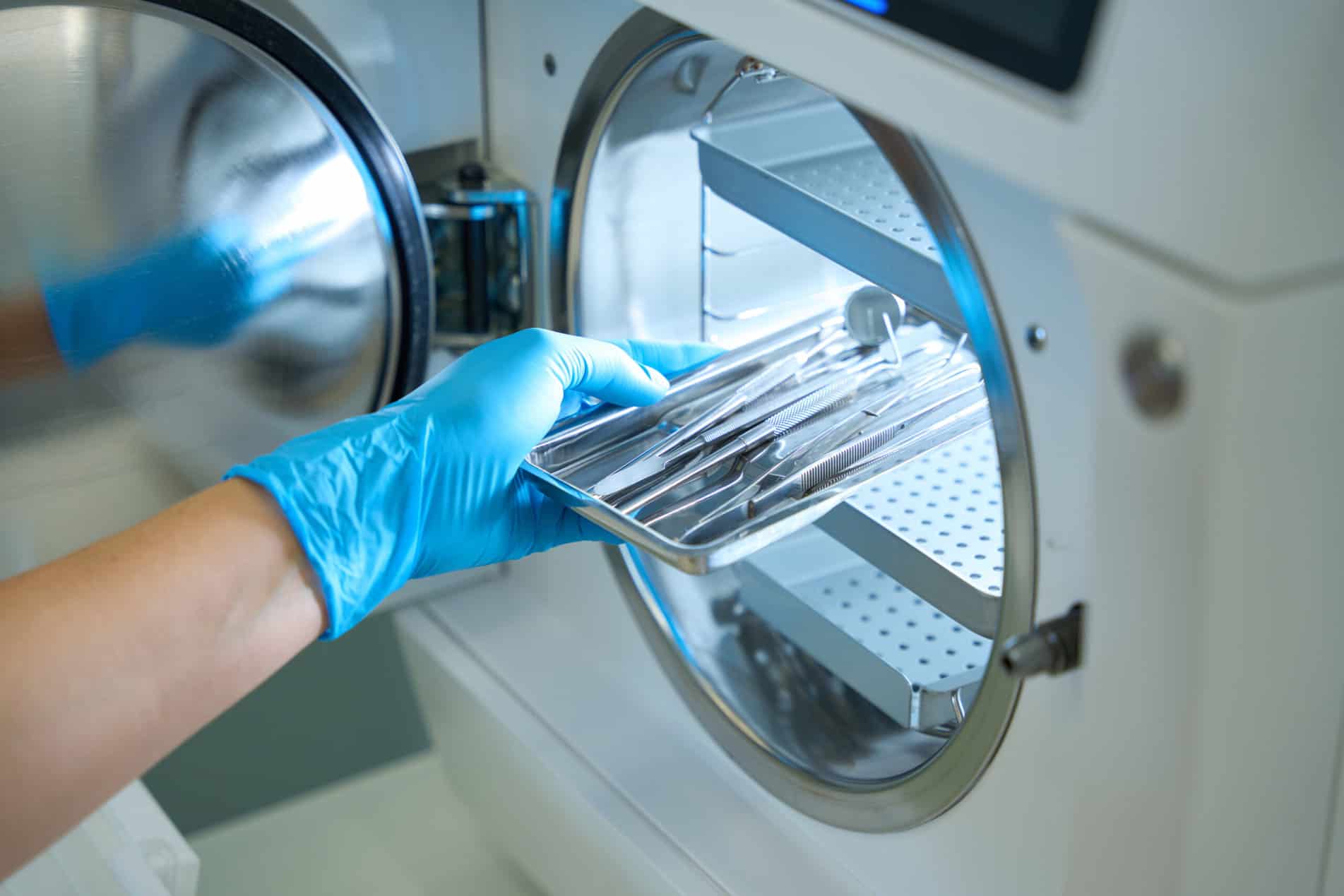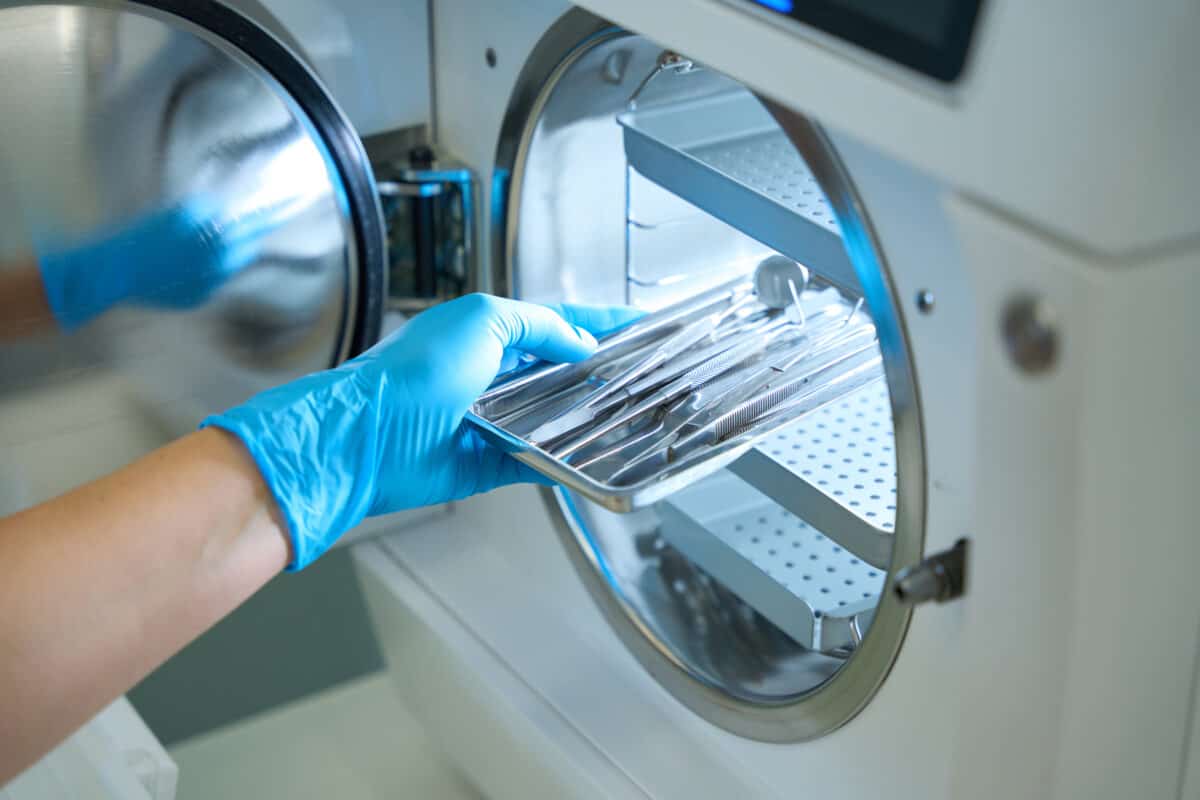 Batch operation
e.g. sterilization of medical tools
Customised output gases of the gas flow reactor
The MediPlas system does not require additional chemicals or high temperatures, but uses only air (or oxygen) and electricity to produce efficient sterilizing gases.
Input gas → Output gas:
Oxygen (O2)→ very high ozone concentration (O3)
Dry air (O2 + N2) → Ozone; temperature-controlled Nitrogen oxides (NOx)
Humid air (O2 + N2 + H2O) → Ozone; temperature-controlled Peroxides and acid
Technology
High durability; easy integration
High ozone concentration
Stable against humidity
Operates with pure (medical) oxygen to provide high ozone concentrations > 50,000 ppm. High oxygen concentrations can also be provided with pressure swing absorption (PSA).
High NOx operation for inline fertilization for plants.
Versatile gas flow reactor products
Input → products:
Oxygen → very high ozone concentration.
Dry air → ozone; temperature controlled NOx.
Humid air → ozone, temperature controlled Peroxides and acid
Technical data of the ozone generator
Max. input power: 40 W
W x H x L: 78 x 63 x 78 mm
Weight: 230 g
Max. concentration (when supplying dry air): 4.000 ppm O3
Max. ozone quantity: 5 g/h
Advantages
High efficiency
High ozone concentration
Compact size
Easy integration into the unit
Variable gas flow
Durable
Active temperature control
Made in Germany
Advantages of the MediPlas system for end customers
Low cost per cycle
Avoidance of chemicals
Short process time
Environmentally friendly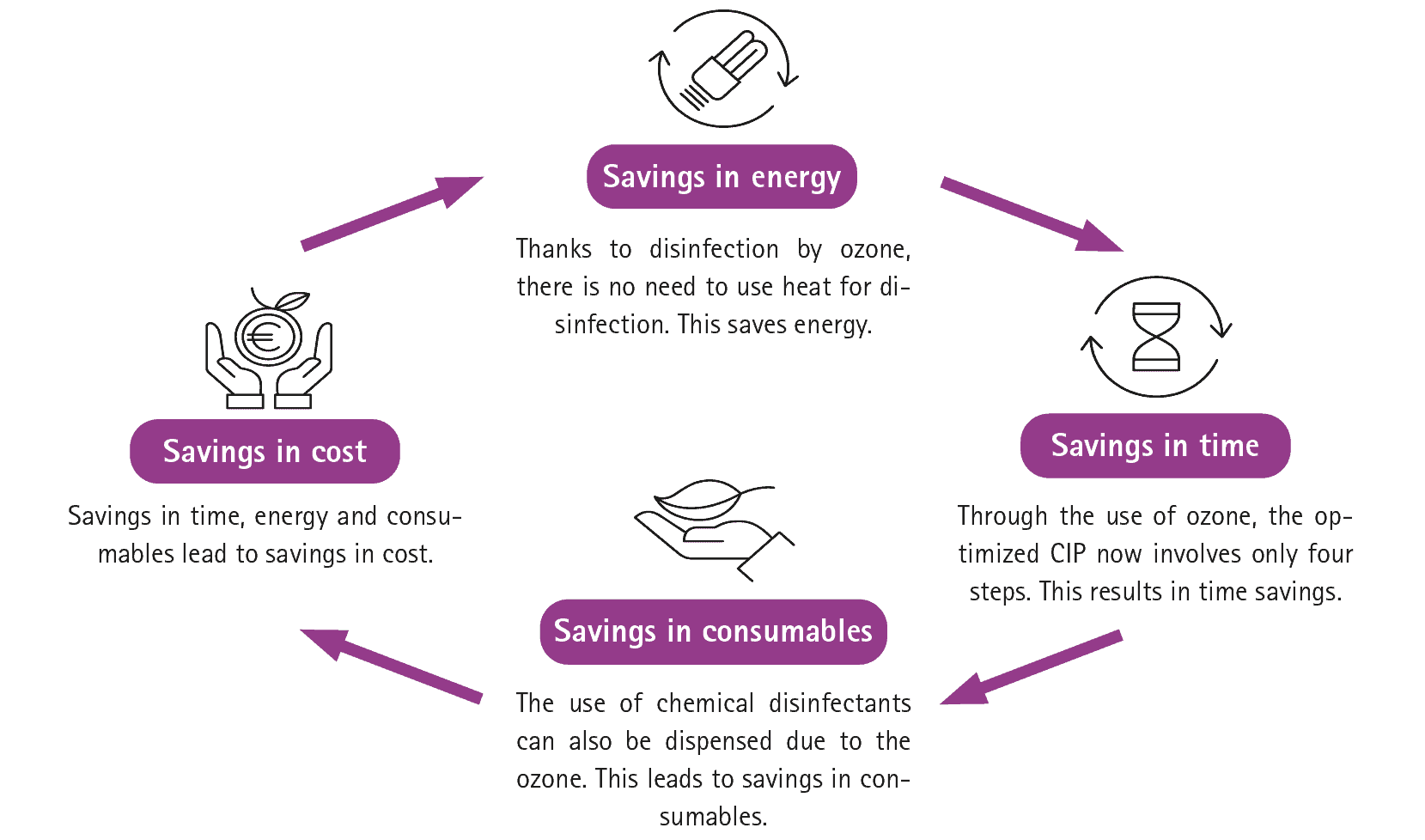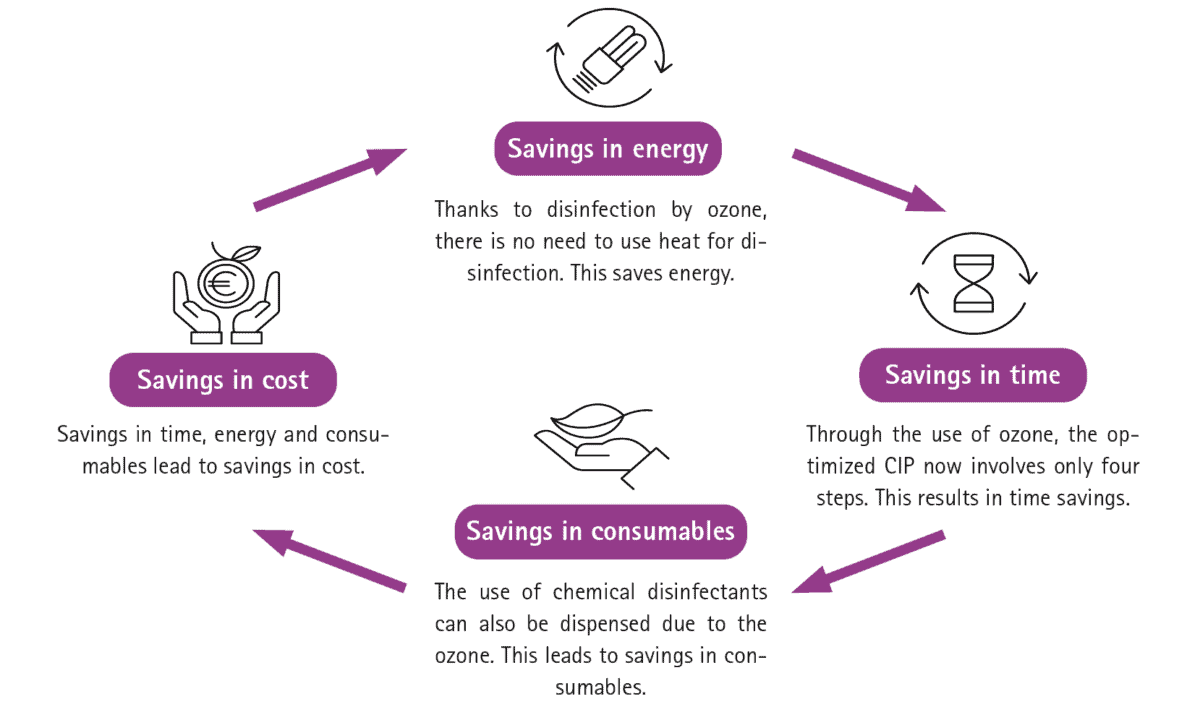 More information on the MediPlas Reactor can also be found at our parent company TDK Electronics.
More information >>
Downloads
| Beschreibung/Description | Sprache/Language | Download |
| --- | --- | --- |
| Flyer MediPlas | EN | Flyer |
| Data sheet MediPlas Reactor | EN | Data sheet |
| Data sheet MediPlas Driver | EN | Data sheet |