Our plasma systems
Plasma components: Modular in design for manual, stationary and in-line solutions
relyon plasma has decades of experience in the development and implementation of specialized atmospheric plasma systems for manual applications and inline processes. Modular in construction – for manual, stationary and inline solutions. Our plasma technology products are made for in-line capability for industry, business, the skilled trades, research, development, laboratories and medical technology.
Our technical platforms can provide you with a comprehensive modular system to suit your requirements. Here, we are able to meet all your configuration needs – from an individual manual work station right through to a fully automated high speed system.
In correspondence with the different requirements, we have implemented two different technologies in our product portfolio.
PDD Technology
Piezo Electric Direct Discharge Technology (PDD® Technology) for sensitive processes that
require cold active plasma.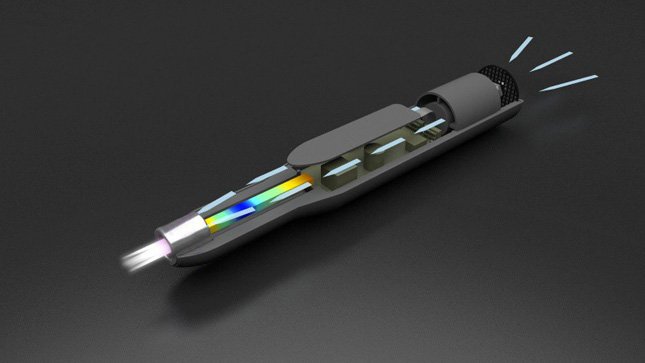 PDD Technology >>
PAA Technology
Pulsed Atmospheric Arc Technology (PAA® Technology) for applications that require high performance and rapid processes.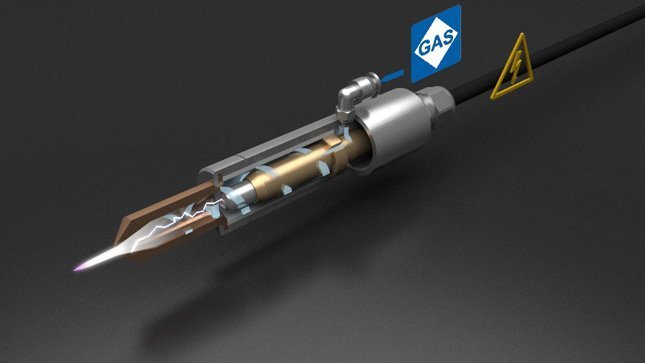 PAA Technology >>
DBD Technology
Dielectric Barrier Discharge Technology (DBD Technology) for generating nonthermal plasma for example for ozone production.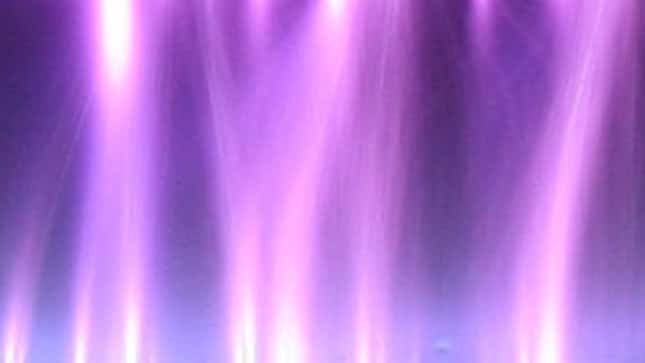 DBD Technology >>
---
Discover all the plasma systems in our product brochure.