Vision, Mission, Values
Management policy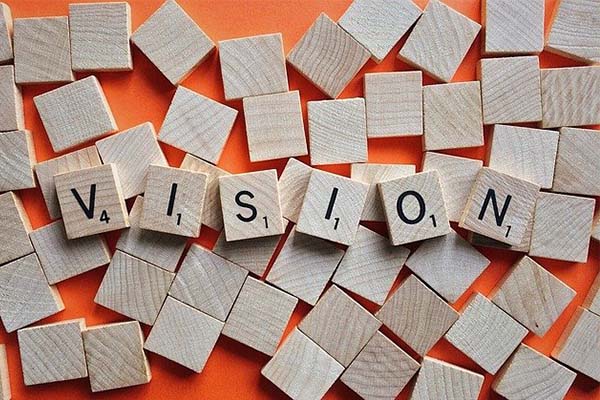 As a subsidiary of TDK, relyon plasma has dedicated itself to a central guiding principle: "Contribute to culture and industry through creativity". On the one hand, this corporate motto embodies the founding spirit of the company and at the same time symbolises the guiding principles for the path that relyon plasma will follow as a TDK Group Company in the coming years.
Within the group, relyon plasma acts as a source of innovation and impetus and develops new products in the field of plasma technology that meet the quality requirements of the market. At the same time, the company has already initiated the globalisation and diversification of its business activities over the past decade and continues to strive to further advance cooperation with external partners around the globe.
Particular focus is placed on medical and dental technology, which, along with industry, has emerged as the largest field of application for plasma technology.
Quality principles of relyon plasma
As relyon plasma, we distinguish ourselves through innovation and the development of new areas of application.
Our quality policy serves to meet and exceed customer expectations.
Every customer is also a partner on whom we depend and not he on us.
Every colleague is also a customer and, through his or her behaviour, determines a positive team-, customer- and process-oriented cooperation.
We promote professional and personal development with targeted training.
With a high level of professional competence, we present ourselves as a leading company in plasma technology.
We continuously monitor and improve our business processes and procedures, and are committed to continuous improvement through corrective and preventive action.
We consciously perceive the needs and requirements of all interested parties.
Innovative team, attractive employer
As an innovative company with our own research, development, design and production in the field of plasma technology, we live from the experience, creativity and innovative strength of our employees. Our success is based on a trusting long-term partnership with our colleagues, who can contribute to our flat hierarchies and fast decision-making processes and take on responsibility on their own initiative.
There are many ways to join us – whether as a school graduate, student, university graduate or experienced employee. We offer committed people interesting opportunities for their professional career.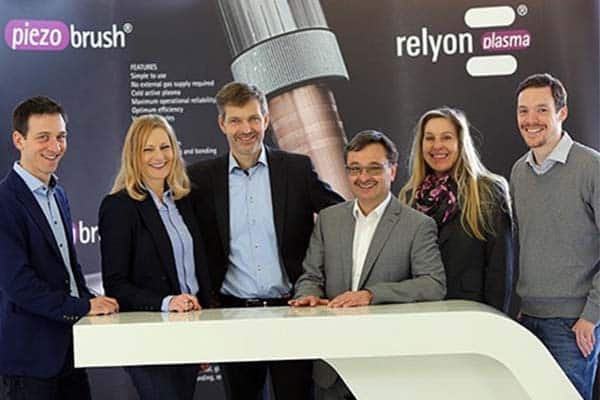 Our plasma is green: Plasma as an environmentally friendly technology
Environmental protection and sustainability are omnipresent today. Whether in industry or medicine, the quest for "green" solutions is omnipresent in every sector. Wherever material surfaces are pre-treated before a subsequent process such as bonding, the question of environmentally friendly technologies that can replace the use of chemical additives or other treatment methods (flame treatment, etc.) therefore arises. Plasma technology offers a sustainable alternative to this, with various advantages depending on the application. Our goal is to further this mission and to contribute with our plasma technology systems to being able to work in a more environmentally friendly and energy-saving way all over the world.