Piezoelectric Direct Discharge Technology – PDD Technology®
For the particularly compact plasma generation relyon plasma has developed the Piezoelectric Direct Discharge (PDD®) technology. This technology is based on the direct electrical discharge at an open piezoelectric transformer (PT). The heart of the technology is the TDK CeraPlas™ plasma generator, a high-voltage discharge component for compact plasma generation.
With maximum efficiency, a low input voltage is transformed to generate very high electric field strengths. This dissociates and ionizes the surrounding process gas, which is typically ambient air. The gas temperature in the plasma volume of PDD® typically corresponds to the ambient temperature. In addition, the electron densities reach approx. 1014 and 1016 m-3 . Thus PDD® provides a typical "cold" non-equilibrium plasma.
Applications Piezoelectric direct discharge technology
These features of PDD® technology open up a wide range of different applications. Probably the most popular plasma system based on PDD® technology is the piezobrush® PZ3 handheld plasma device. With a maximum power consumption of 30 W the plasma handheld generates cold active plasma with a temperature of ~ 50°C.
The piezobrush® is particularly suitable for use in laboratories, professional model making and manual assembly of small series. Typical industrial applications include surface activation to optimize wetting and adhesion properties for subsequent processes such as bonding, printing or painting
PDD® technology is also used in medical research, for germ reduction, odour reduction and in microbiology.
Application examples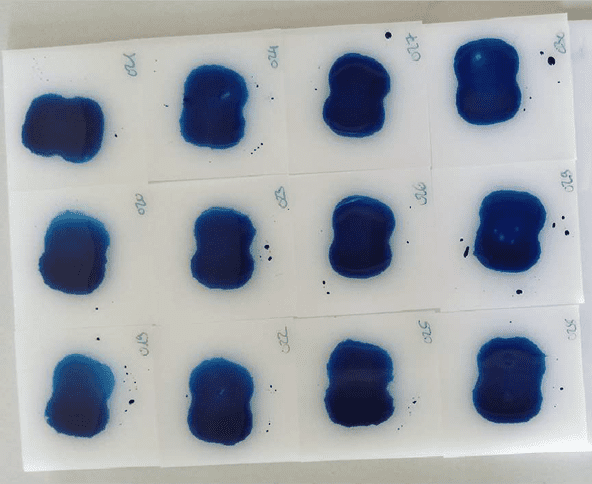 White paper: Lifetime of the Standard Module
The lifetime of the Standard Module for the piezobrush® PZ3 and the piezobrush® PZ3-i was verified for 6000 h using an endurance test.