Inorganic materials
Inorganic materials like:
The surfaces can be finely cleaned on the one hand, and the surface energies can be increased on the other.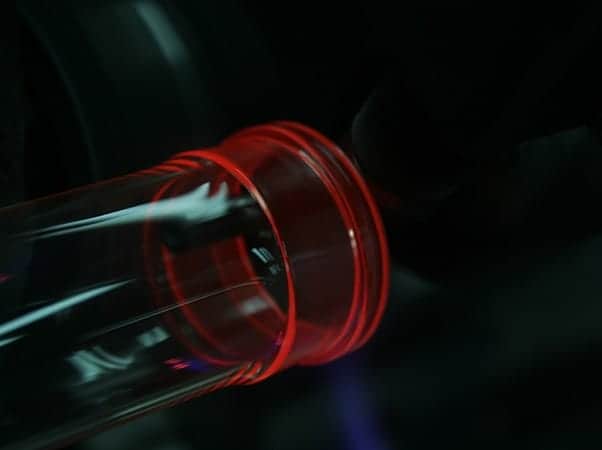 Glass
Plasma treatment of glass surfaces has been established in practice for many years. Without pre-treatment, glass has a surface energy of 47mN/m. After plasma treatment, the surface energy increases significantly. When treated with the plasmabrush® PB3 high-conductivity plasma system, a surface energy of >72mN/m is achieved, and with the piezobrush® PZ3 handheld plasma device, a surface energy of >67mN/n is achieved. Test inks according to DIN ISO 8296 were used for the verification.
Plasma treatment of glass is used, for example, to improve adhesion between glass and PDMS or to prepare glass for digital printing. This is particularly important because glass is very difficult to print without pre-treatment and the print result often leaves much to be desired.
Application example bonding of glass
A typical application example is the bonding of glass. The following table shows an overview of the increase in average bond strength after surface treatment compared to untreated glass substrates.
Substrate
Glue
Treatment
Medium
Adhesive strength
STABWA
Increase
Glass
Epoxy resin
none
1,46 N/mm²
0,43
Glass
Epoxy resin
piezobrush
5,43 N/mm²
0,37
> 3,7-fach
Glass
Power Adhesive
none
2,80 N/mm²
0,62
Glass
Power Adhesive
piezobrush
3,85 N/mm²
0,49
> 1,3 fach
Glass
Windshield adhesive
none
0,23 N/mm²
0,02
Glass
Windshield adhesive
piezobrush
0,85 N/mm²
0,04
>3,5 fach
Application examples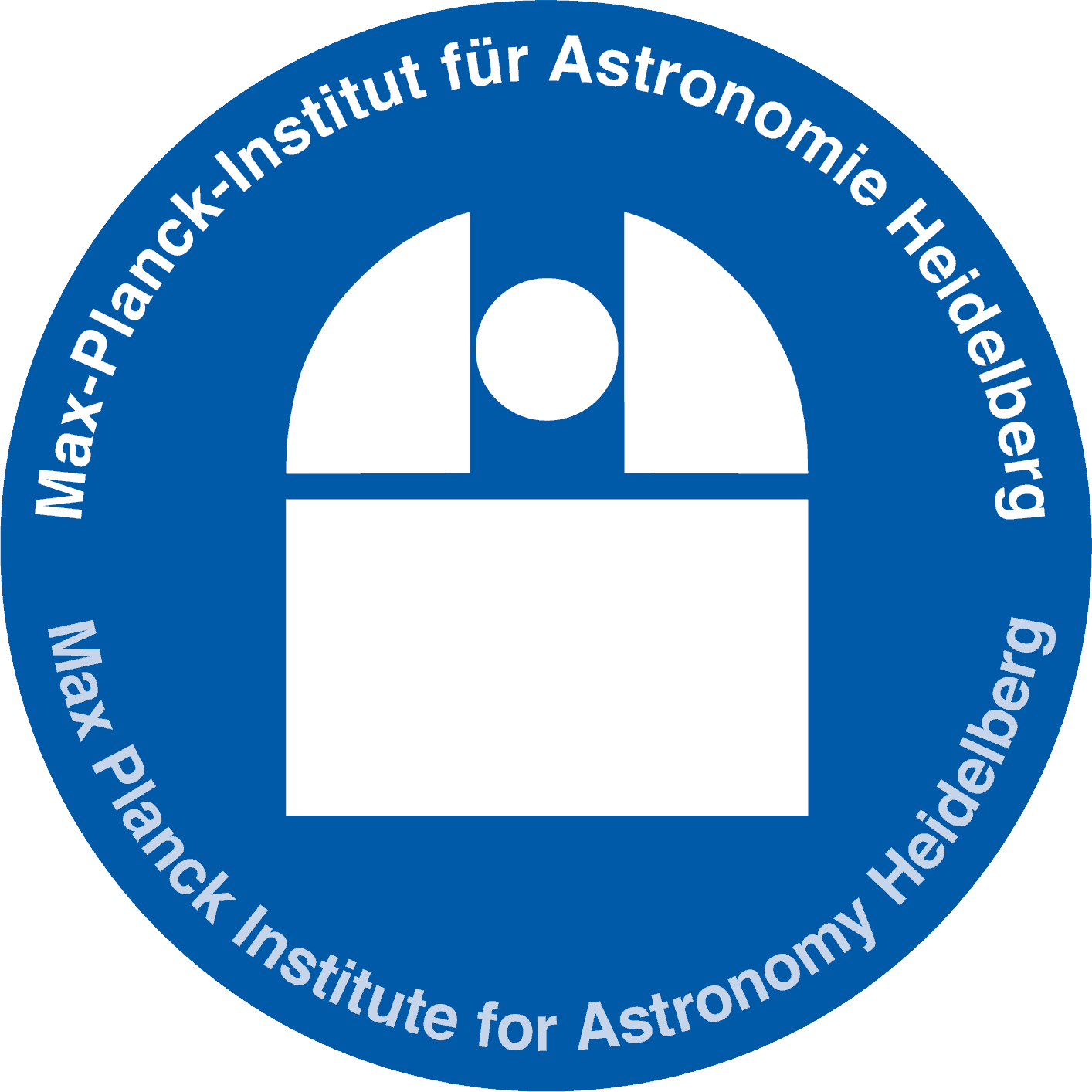 Plasma activation of CFRP and glass
The Max Planck Institute for Astronomy uses the piezobrush PZ2 for plasma activation of CFRP and glass/glass ceramic adhesive surfaces.