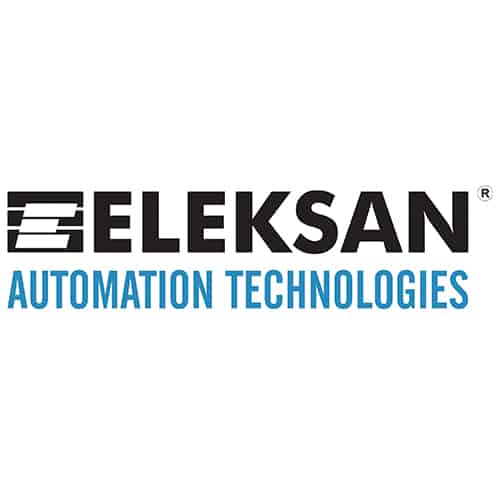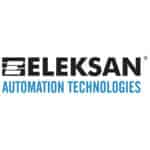 Eleksan Otomasyon Teknolojileri Ltd.
Eleksan Otomasyon Teknolojileri Ltd. was founded in Istanbul in 1970 and distributes technological products with high brand value. The company places special emphasis on innovation, the highest quality and a sense of responsibility.
Its customer portfolio consists of leading companies committed to the vision of implementing high technology and innovation. With its strong financial structure, highly qualified staff and technological infrastructure, Eleksan is the long-term solution partner for visionary companies committed to modern production concepts.
For nearly three decades, the company has offered a wide range of medical products in addition to industrial products in the field of automation systems and electromechanics. Eleksan has been our reliable partner for the dental market in Turkey since 2023.
---
E-Mail