Assembly of cables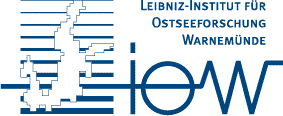 In the group for Marine Metrology of the Leibniz Institute for Baltic Sea Research the assembly of cables belongs to daily business. For this purpose, an optimal preparation of the cable sheath, which usually consists of polyethylene (PE) or polyurethane (PUR), is essential for the casting with insulating casting resin. This sealing is intended to protect the cables permanently from water penetration in underwater applications.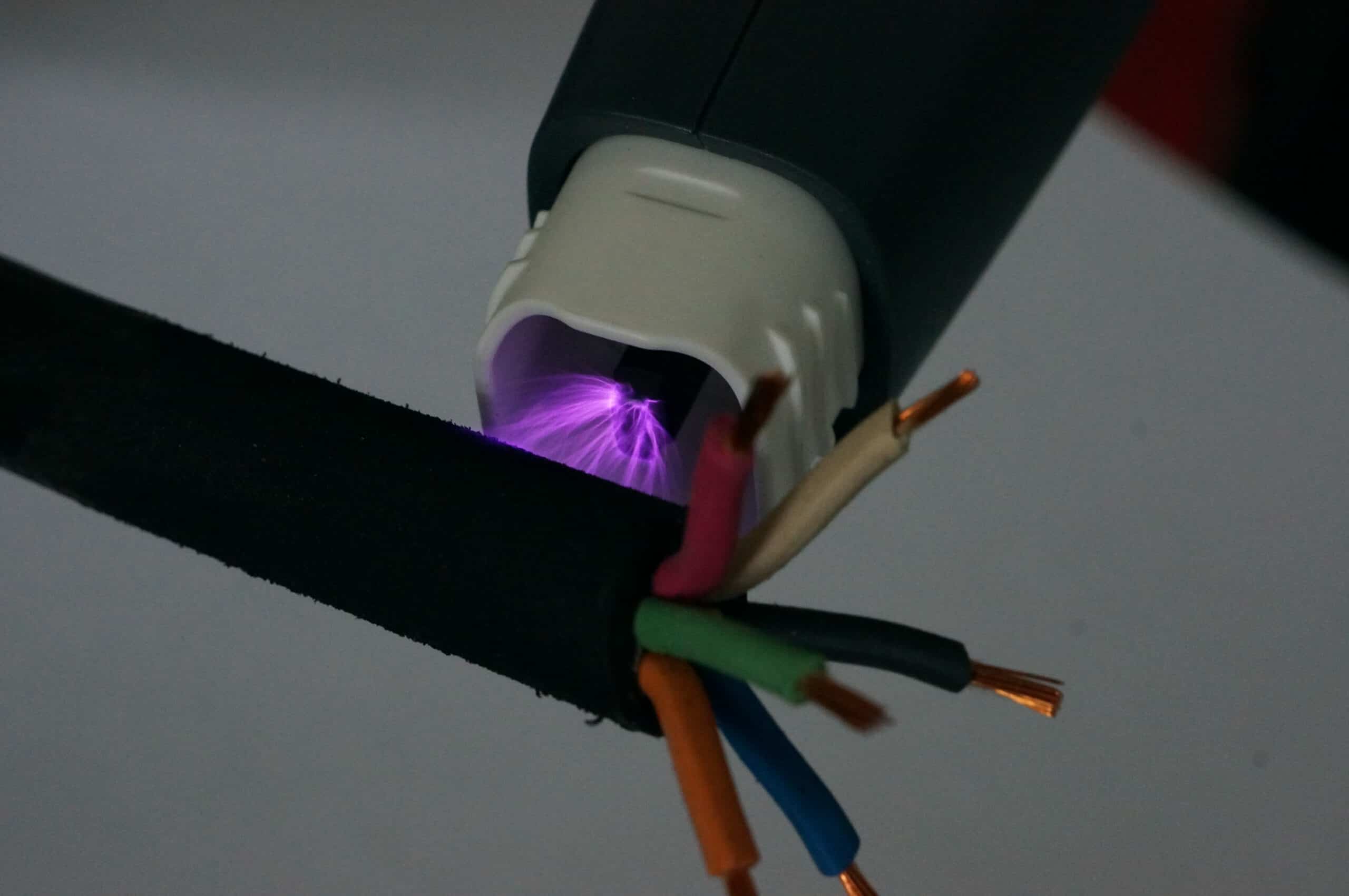 Without prior plasma treatment, insufficient bonding occurs during potting, which means that the waterproofing and thus the required quality is not given.
About Leibniz Institute for Baltic Sea Research
The Leibniz Institute for Baltic Sea Research Warnemünde (IOW) is a non-university marine research institute. In its four departments, the basic disciplines of marine research are represented. Its research programme is directed towards coastal and marginal seas with a special focus on the Baltic Sea ecosystem. In addition to its research activities, the IOW pursues a transfer concept and operates research infrastructures for the scientific community. The IOW is a member of the Leibniz Association (WGL). Its institutional budget is jointly funded by the Federal Government and the Länder. The IOW is a foundation under public law.