Replacing chemicals through plasma
Bonding optical fibers and aluminum components by using plasma entirely without the use of chemicals
The NETWORK GROUP s.r.o. uses the piezobrush® PZ3 handheld plasma device to improve the bonding process of optical fibers and aluminum components. This conversion now is possible by replacing chemicals through plasma.

Previously, the NETWORK GROUP used chemicals to enable the bonding of aluminum substrates and optical fibers. Since they have been using the piezobrush® PZ3, this step in the process has become unnecessary.
We can omit the chemical treatment of the surface to achieve the same results. The benefits are in the reduction of chemicals used in the process with the same quality of bonding.
Jakub Somer, R&D engineer Networkgroup
Results of the treated surfaces with bonded optical fibers passed testing procedures to achieve long life of sensing elements.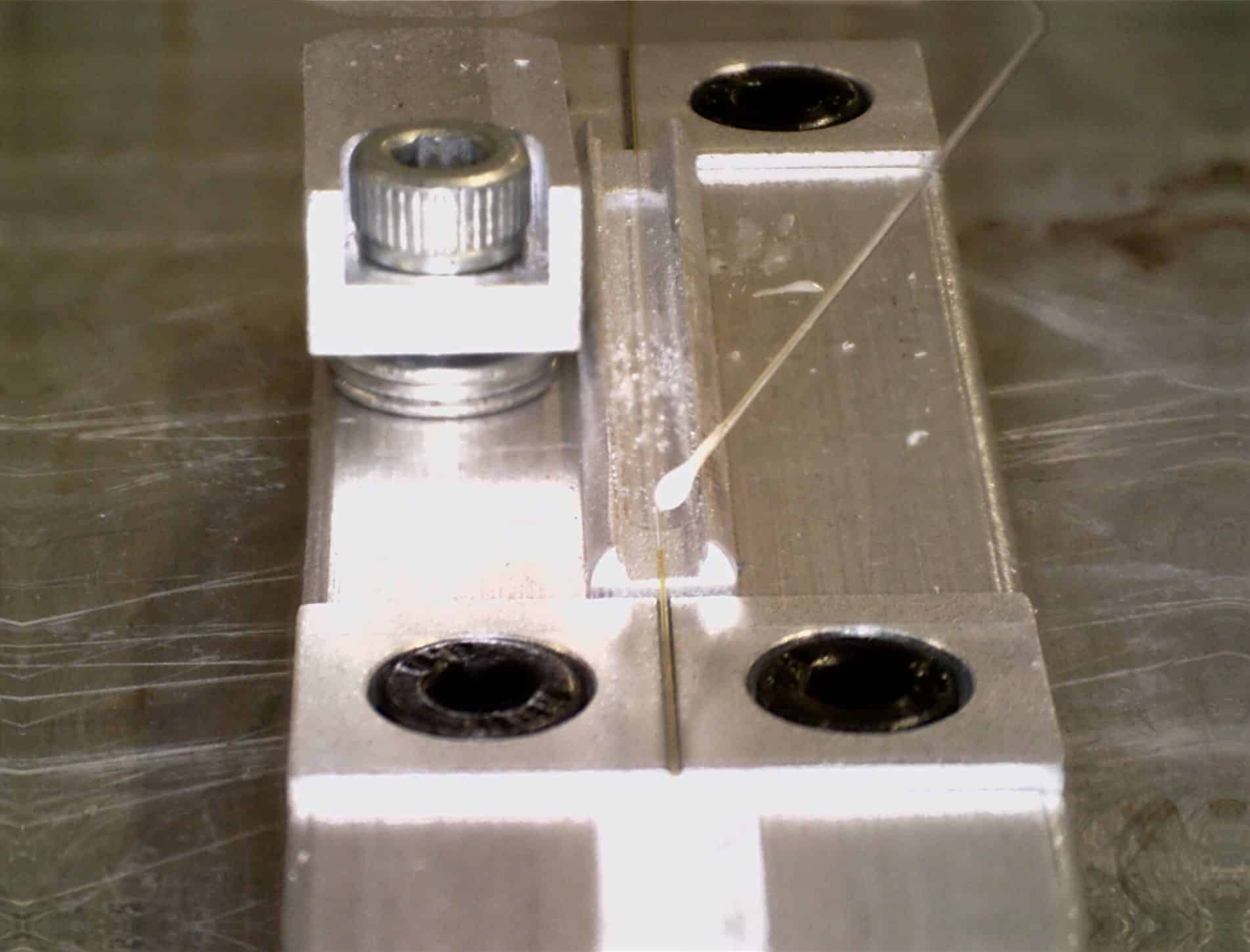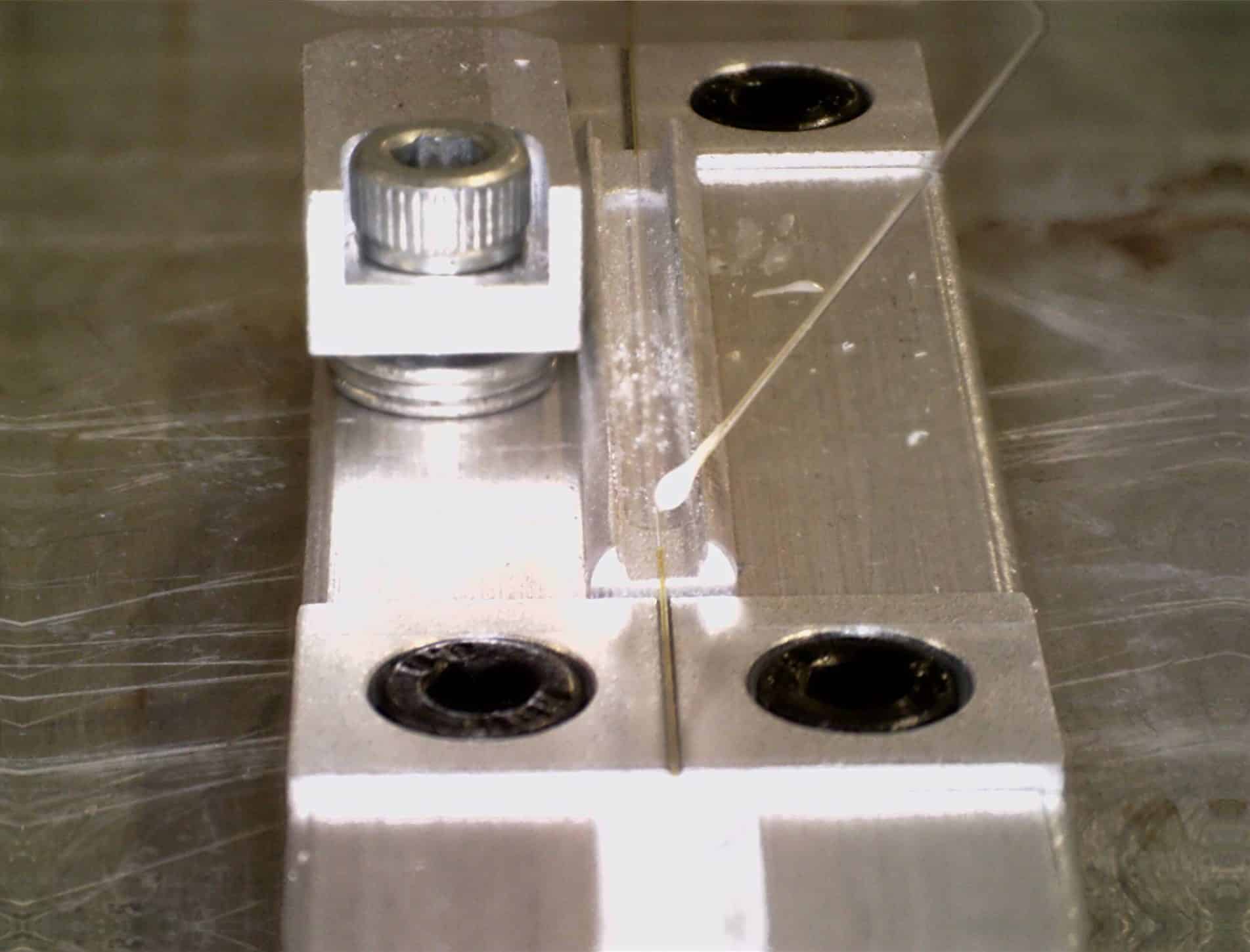 About Network Group s.r.o.
NETWORK GROUP, s.r.o., is a Czech company operating in the field of data cable distribution, printed circuit board assembly, and fiber optic sensor development and production.
Learn more about the topic
If you would like to learn more about replacing chemicals through plasma or the case study, please contact us.
Contact us >>