Plasma in the medical sector
Relyon plasma from Regensburg, a subsidiary of TDK Electronics, presents the versatile application possibilities of atmospheric pressure plasma within the webinar series "Plasma in the medical sector". Starting with the production of medical products, through the dental industry to direct use in medicine and skin treatment.
Regensburg. Due to the numerous trade fair postponements in medicine, as well as in dental and medical technology, relyon plasma is organising the new webinar series "Plasma in the medical sector". Customers and interested parties with be presented with all the latest news on the topic of plasma in medical production, dental industry and implantology as well as medicine. Participation in the webinars is free of charge.
Plasma in the production of medical devices
The webinar series will kick off on 20 May 2021 with the webinar "Plasma in the production of medical devices". Here, plasma experts and users from production will explain how plasma is used for process and quality optimisation in the manufacturing of medical devices. Particularly noteworthy is the fact that atmospheric pressure plasma can be used regardless of the number of pieces. For example, there is the piezobrush® PZ3 handheld plasma unit for use in the laboratory or prototype production as well as the plasmabrush® PB3 high-performance plasma system for high quantities and production speeds.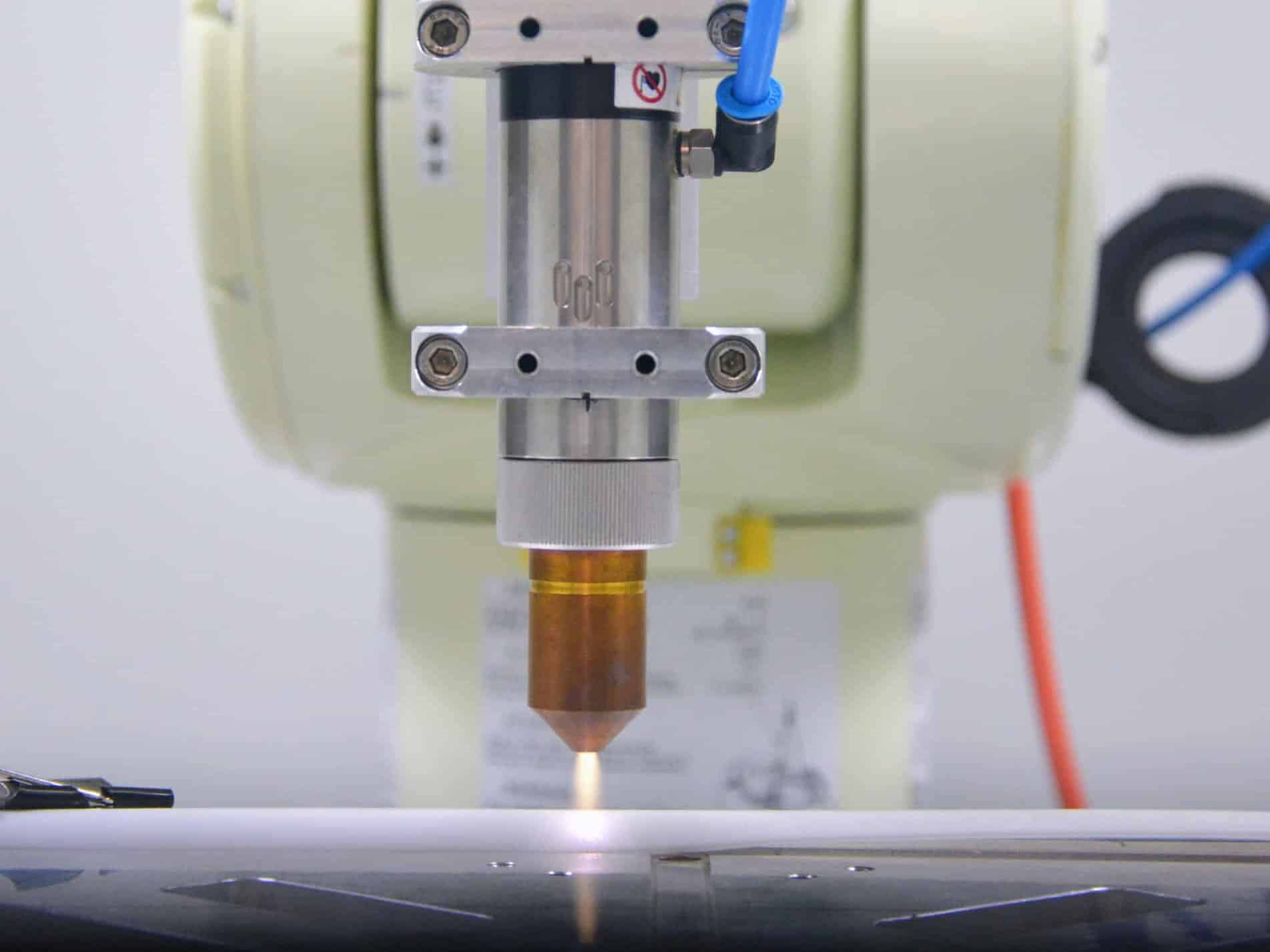 Plasma in the dental laboratory and implantology
On 24 June 2021, the webinar will focus on the dental industry. Here, dental technicians and implantologists will show how atmospheric pressure plasma is used in the dental laboratory and in implantology. In the dental laboratory, the piezobrush® PZ3 handheld plasma device is mainly used to improve adhesion processes or to create a uniform colour image during colour individualisation. In implantology, the focus is on increasing the wettability of implants through cold plasma pre-treatment. The increased surface energy improves the initial accumulation of osteoblasts, which subsequently leads to increased new bone formation after implantation. Bone regeneration can be improved by surface activation with plasma, which leads to increased and accelerated osseointegration.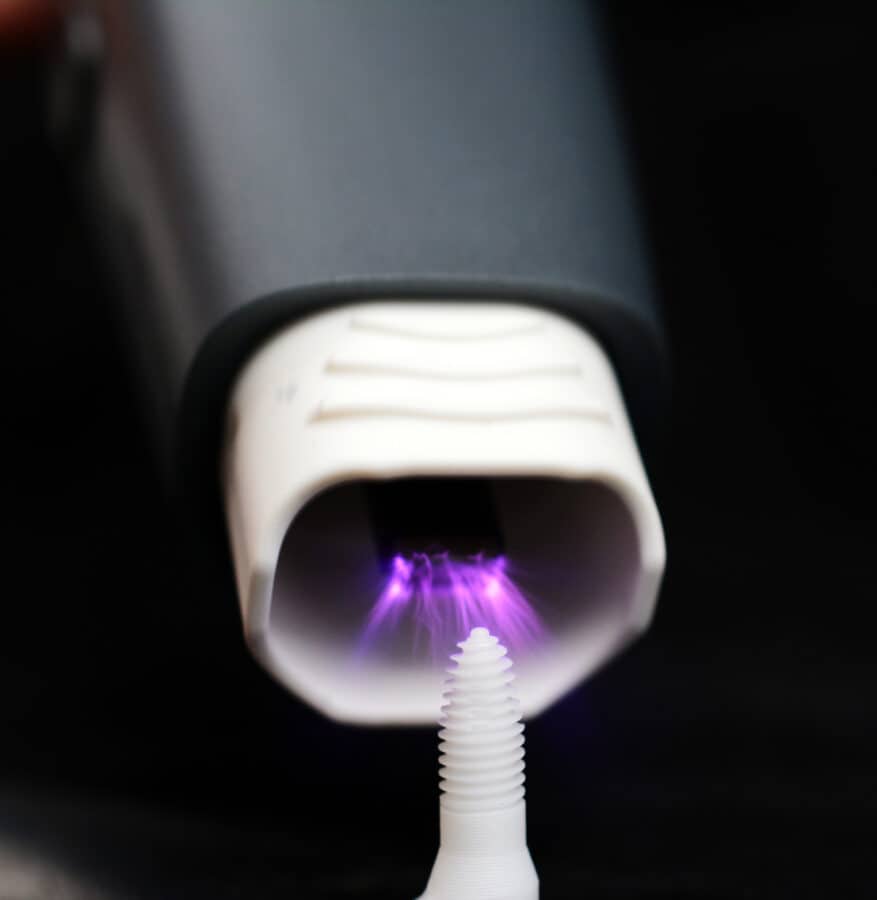 Plasma in medicine
The third webinar in the series deals with the topic of plasma in medicine and gives an outlook on the areas in which plasma is already being used and the current state of research. One topic is skin treatment with cold atmospheric pressure plasma, which accelerates wound healing. Furthermore, the speakers will discuss the disinfecting effect of atmospheric pressure plasma. For example, surfaces can be disinfected and even made sterile by special plasma reactors. In this way, plasma contributes to patient protection and the high quality of medical treatments.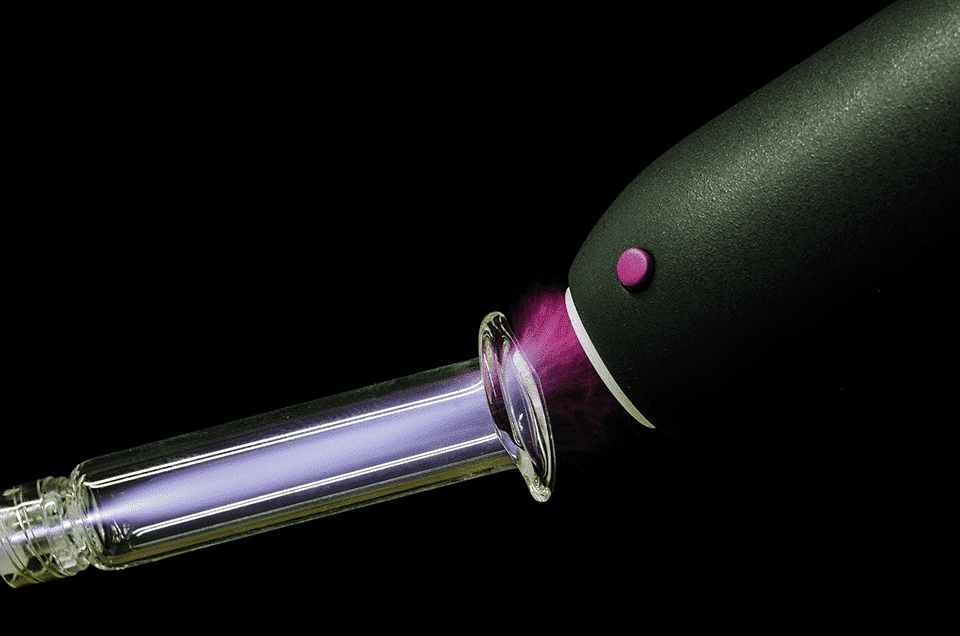 Registration
The relyon plasma team is looking forward to your participation in the webinar series. Registration under: https://www.relyon-plasma.com/plasma-in-the-medical-sector/?lang=en