Technology for kids
We are very happy that we support the association TfK – Technology for Kids e.V. for the second time this year.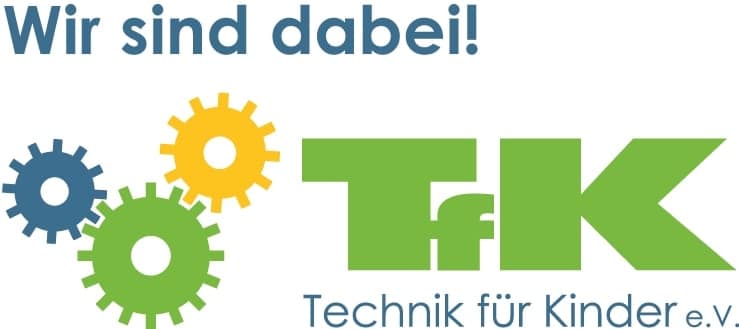 Since 2010, the non-profit association TfK has been realizing projects in which children deal with technical topics and become enthusiastic about technology and craftsmanship, especially by "doing it yourself". This is particularly important in order to actively counteract the lack of skilled workers, as studies have shown that the decision to take up a technical profession is already made in childhood. Our membership fee is used to make this offer possible at Regensburg schools. Only in this way can we promote early on that young people are interested in and decide for a technical profession in the future.
If you would like more information, please visit the website or contact the TfK team directly.
Phone: +49 (0)991 3792250
Email: info@tfk-ev.de