Today everyone can improve product quality with plasma
The easy, safe and environmentally friendly way for start-ups and small businesses

MACHINERY AND PLANTS INTERDISCIPLINARY INDUSTRIES – The use of plasma technology to optimize adhesion processes is state of the art in industry. However, since conventional plasma systems rely either on cost-intensive vacuum chambers (low-pressure plasma) or a relatively high degree of automation (atmospheric-pressure plasma), smaller companies or start-ups can benefit less from the advantages of the technology. This is where a further developed system based on PDD (Piezoelectric Direct Discharge) Technology® can help today.
For a start-up company, the use of a conventional industrial plasma system is generally hardly conceivable, but thanks to relyon plasma's piezo technology, professional adhesive joints are possible without major investments. Technologically, the plasma generation is based on the discharge of the piezoelectric transformer CeraPlas™ from TDK Electronics AG, which is built into the cold plasma handheld device piezobrush®. This enables highly efficient plasma generation at a power consumption of only 18 W. Different surfaces must be activated with the appropriate accessories to achieve a good result in the end: With the module Standard (Fig. 1, left) non-conductive materials can be treated like plastic, while the module Nearfield (Fig. 1, right) is used for the treatment of conductive materials like metals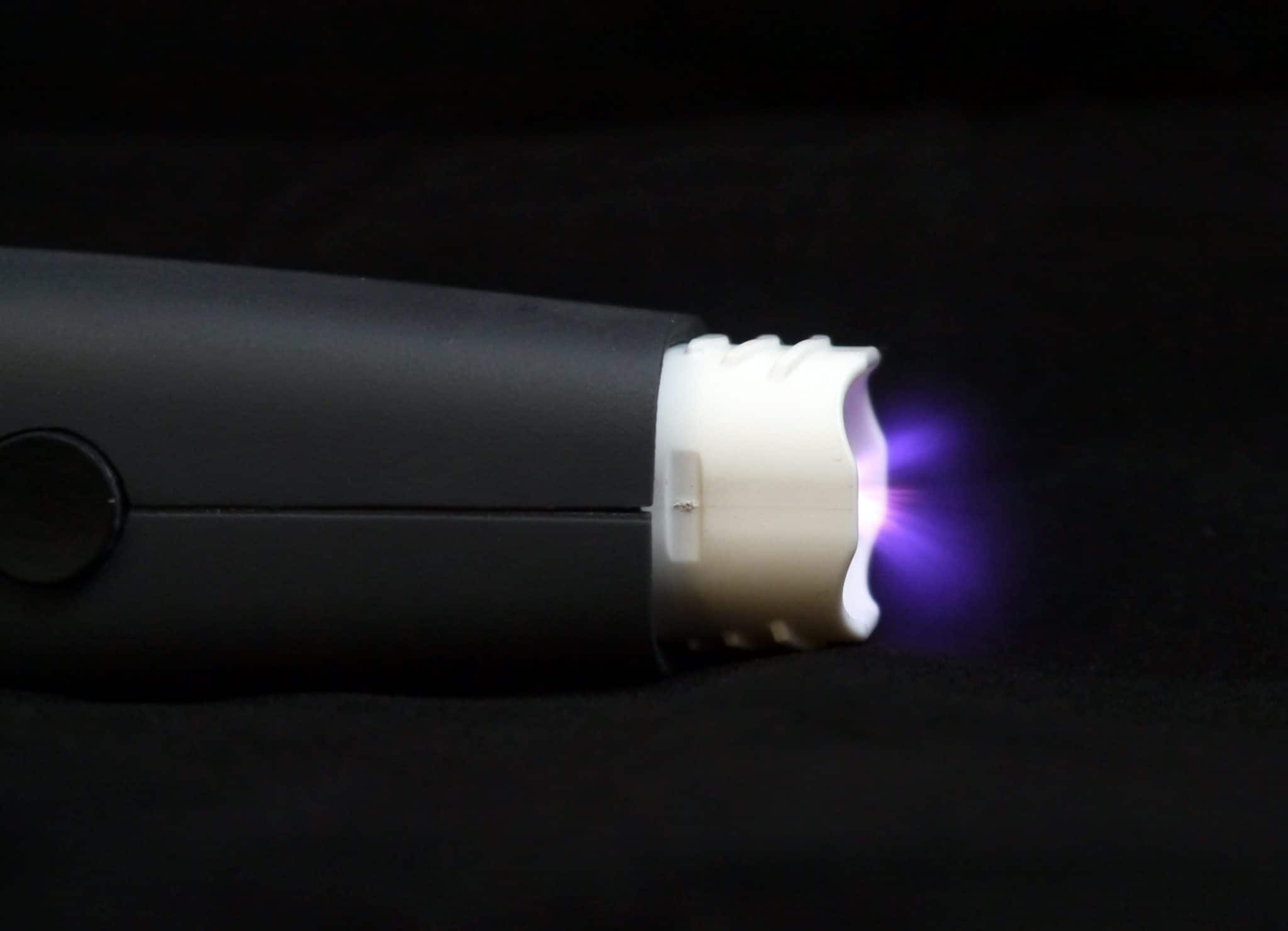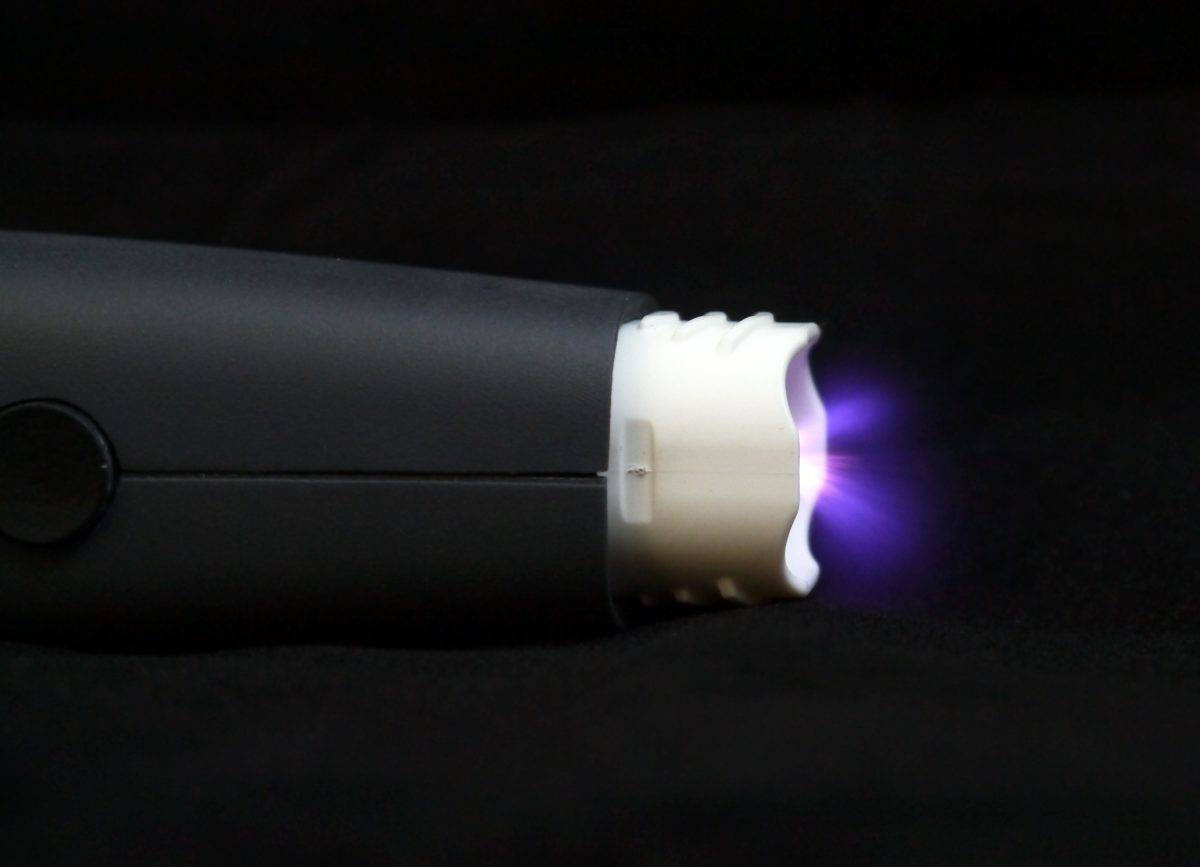 For special geometries, the piezobrush® PZ2 can also be equipped with a multi-gas nozzle, whose needle insert allows treatment in narrow grooves and the injection of other process gases. In addition to the handheld device, cold plasma technology is also available in the piezobrush® PZ2-i integration unit. The external process control of this unit allows easy integration into traversing units or existing dosing systems. All this paves the way for plasma technology to be used for everything from prototypes to small series and even larger quantities.
Advantages of the technology
All in all, the advantages of plasma treatment are obvious: materials such as plastics and composites, which could otherwise only be securely bonded, sealed or encapsulated by pre-treatment with toxic and environmentally harmful chemical primers, can now be optimally processed further thanks to short plasma pre-treatment without evaporation time. The highly reactive molecules in the plasma gas functionalize the surfaces, thereby increasing wettability and creating anchor groups in the uppermost atomic layers, which in turn form an optimized bond with adhesive, sealing or casting compounds. The effect of the cold plasma on the substrate surface can be compared with the high performance systems: Compared to conventional systems with about 100 times the power consumption, the piezobrush® can achieve similar actuation results on a variety of plastics at a process speed that is only 10 times faster (about 20 mm/s).
The plasma handheld device also offers many advantages in terms of occupational safety. In large industrial plants, plasma pre-treatments are typically carried out directly in-line. When operating these high-performance systems, however, a number of occupational safety issues have to be taken into account: Due to the risks of electric shock and hot surfaces, the systems have to be installed in such a way that they cannot be touched. The generation of process exhaust gases also requires an adequate extraction system. With regard to process safety, a relative speed between plasma generator and substrate must be set. If the line speed is reduced, thermal damage or over-treatment of temperature-sensitive materials can occur. The piezobrush® is different: Since the type of plasma generated in the handheld device hardly exceeds room temperature, no heat loss occurs during this plasma treatment. This, together with the low input power, allows easy and safe handling of the handheld device. Both the risks for the operator and those of over-treatment or thermal damage to substrates are reduced to a minimum.
Predestined for prototype construction and small series
This makes cold plasma technology an alternative for prototype construction and small series production, replacing dubious wet chemical primers without the high investment and integration costs of conventional plasma systems. The handy cold plasma technology is already being used in professional 3D printing, for example at Creabis GmbH (Fig. 2), for structural bonding of larger polyamide-based components in prototype construction. For example, the interior door paneling of a small electric vehicle produced by a German start-up of Creabis was printed from unfilled PA12 by selective laser sintering (SLS) in four individual parts. These are then activated with plasma and dotted with cyanoacrylate (superglue). About 1 hour later, while the plasma activation of the parts is still continuing, they were finally structurally bonded with a 2K adhesive. The use of the piezobrush® PZ2 thus opens up possibilities for the company that were previously unthinkable when bonding individual parts.
Another practical example is the start-up ACT (Animal Care Technologies GmbH), whose team developed the Colicheck. This device is applied as a cuff to a horse's leg and can detect and report early symptoms of colic. Due to the conditions of use, the cuff has to be very robust and well bonded. With plasma technology, professional adhesive joints can be achieved for the housing and only by using the piezobrush® PZ2 has the company succeeded in producing a reliable and durable adhesive joint for the plastic housing parts. Both the ABS material of the plastic shells and the TPE intermediate ring show an almost undetachable bond with the polymer adhesive used due to the plasma treatment.
Conclusion and outlook
The simple and safe use of cold plasma in the piezobrush®PZ2 has been further developed with the successor model piezobrush®PZ3 (Fig. 3) – for example with integrated tools for process control, such as: acoustic feedback, power settings and various modes for controlling the treatment time. The new system can be operated with various interchangeable modules for treating different materials. Ultimately, however, more and more powerful systems are available that enable start-ups and small companies to improve their processes economically and technologically simply by using proven plasma technology, thus further enhancing the quality of their products.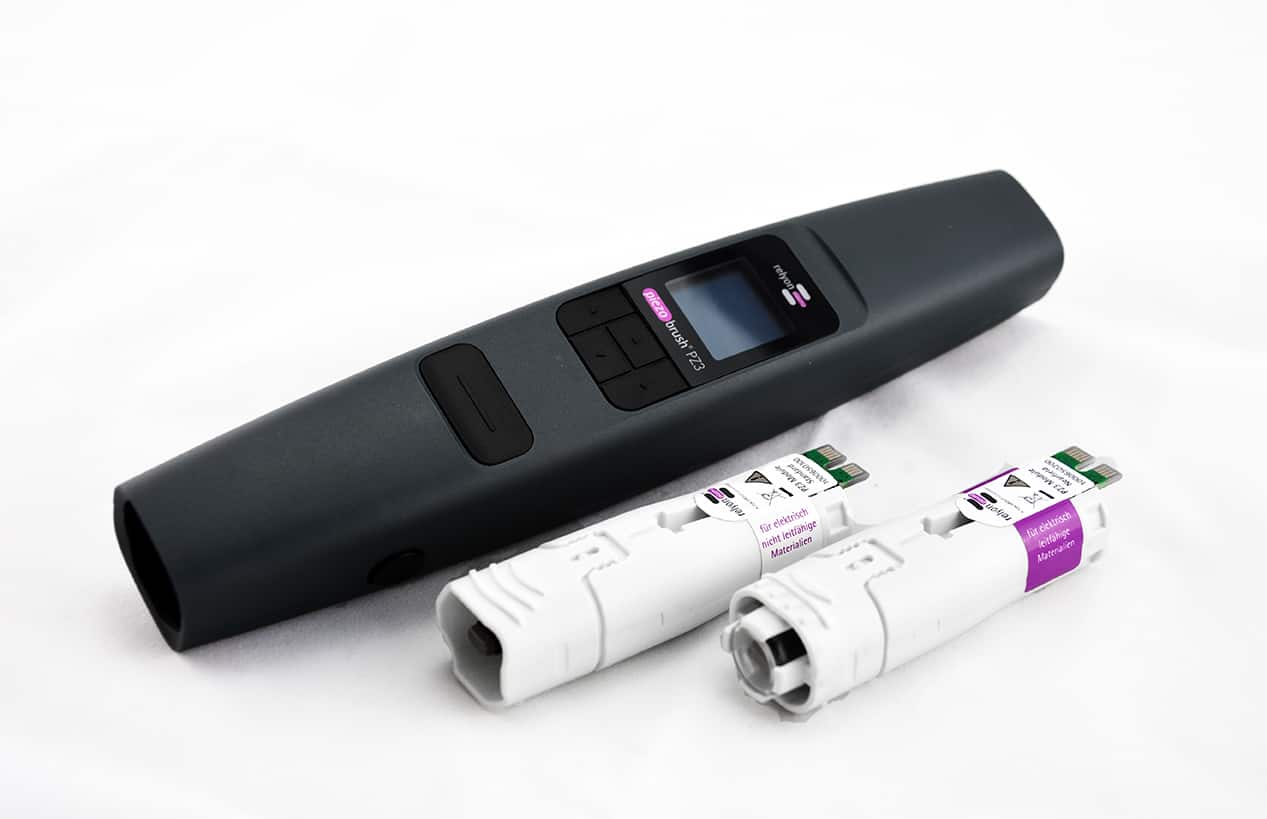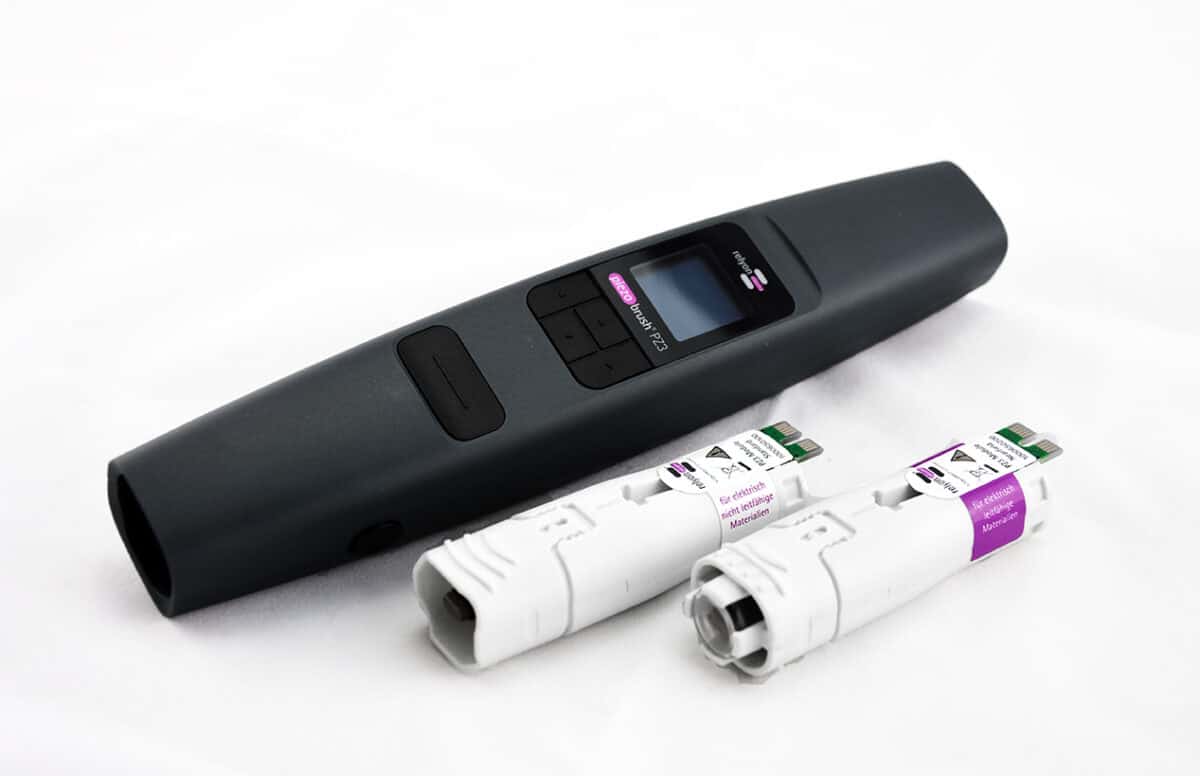 Would you also like to use plasma technology for start‐ups?
If you too would like to use plasma technology for start‐ups, please contact us. You can test the piezobrush® PZ3 easily and quickly directly at your site without any financial risk.
Contakt >>