Iso Certification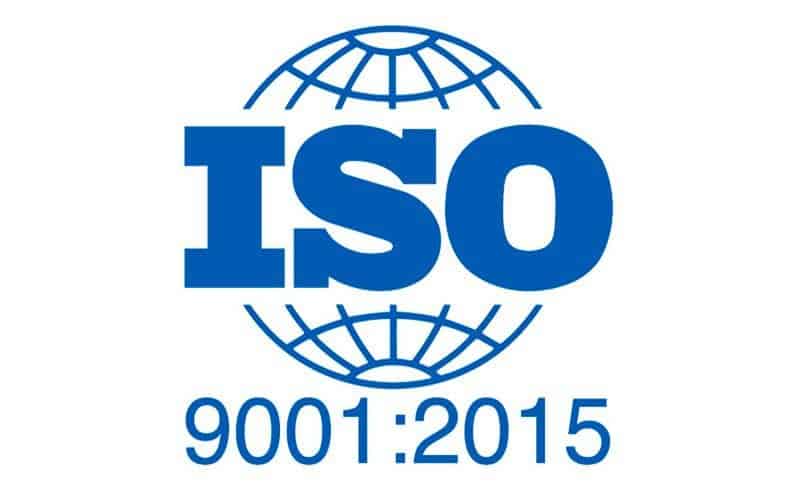 Relyon plasma maintains its high-quality standards and masters its recertification audit with an upgrade to the new DIN EN ISO 9001:2015 standard in February 2018.
The quality management system, valid for the entire Relyon Plasma company, has been re-certified by Deutsche Managementsystem Zertifizierungsgesellschaft mbH without objection, thus confirming that all structures, processes and procedures of the company are subject to constant control and therefore to continuous improvement.
The scope of the quality management system is as follows:
Sales, planning, development and production of plasma systems for surface treatment and activation ("Plasma System")
Plasma modules for sterilization and disinfection ("Consumer & Medical Applications")
Services surrounding process development, plant and system integration, application technology as well as device and plant services
The new ISO 9001:2015 has a strong focus on processes and allows for a structured documentation of activities and associated resources. The new content includes the determination of the internal and external context of the organization, an analysis of interested parties, handling the organizational knowledge, as well as opportunities and risks.
Relyon Plasma has a comprehensive and detailed management system that fully meets the requirements of ISO 9001 and has a certificate valid until 2021. At Relyon Plasma the standard has been implemented diligently to provide our customers with a trustful long-term partnership and to insure efficient and reliable improvement of our innovations.