Toshin Dental at the Dental Show in Tokyo
Our cooperation partner Toshin Dental will be at the Dental Show in Tokyo on October 22nd and 23rd. Among other things, the piezobrush® PZ3 from relyon plasma will be presented at the booth 1-024. The compact handheld plasma unit enables simple, efficient and mobile use of cold atmospheric pressure plasma for the surface treatment of plastics, metals and natural materials and can be used particularly well in dental technology. Plasma treatment activates, functionalizes and cleans surfaces.
Use of the piezobrush PZ3 in the dental technology
The application possibilities of cold atmospheric pressure plasma are widely spread. Not only in industry, but also in dental technology, the technology opens up many advantages. In particular, the compact piezobrush® PZ3 handheld plasma unit can be used in the dental laboratory and in implantology.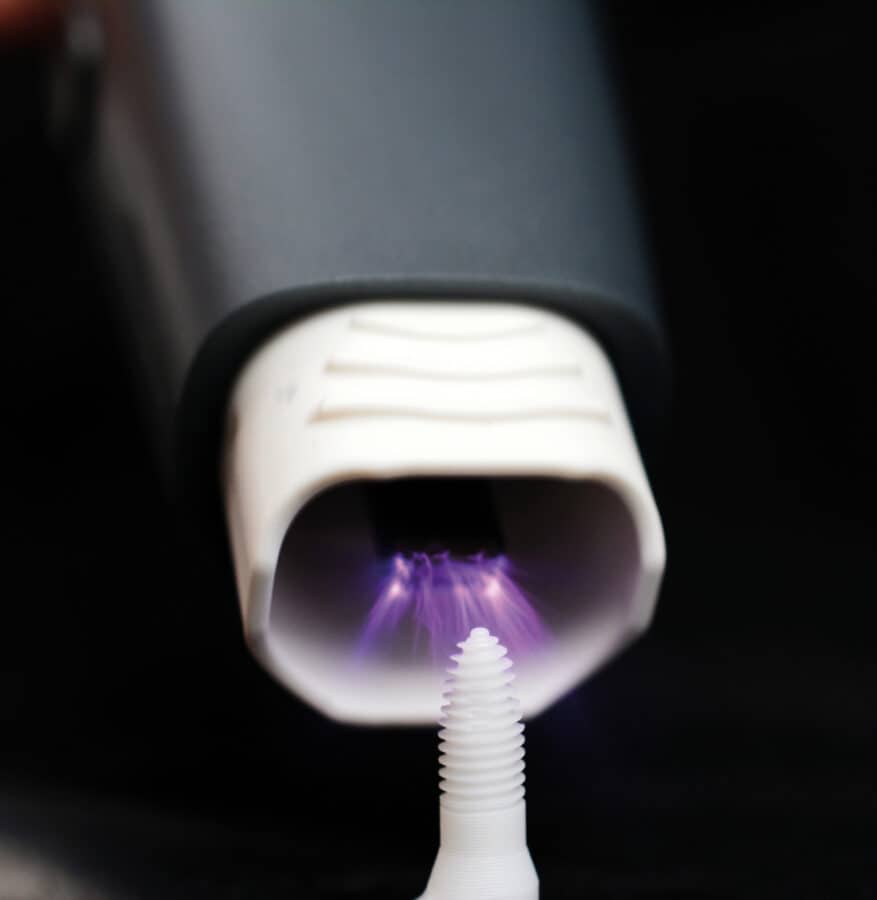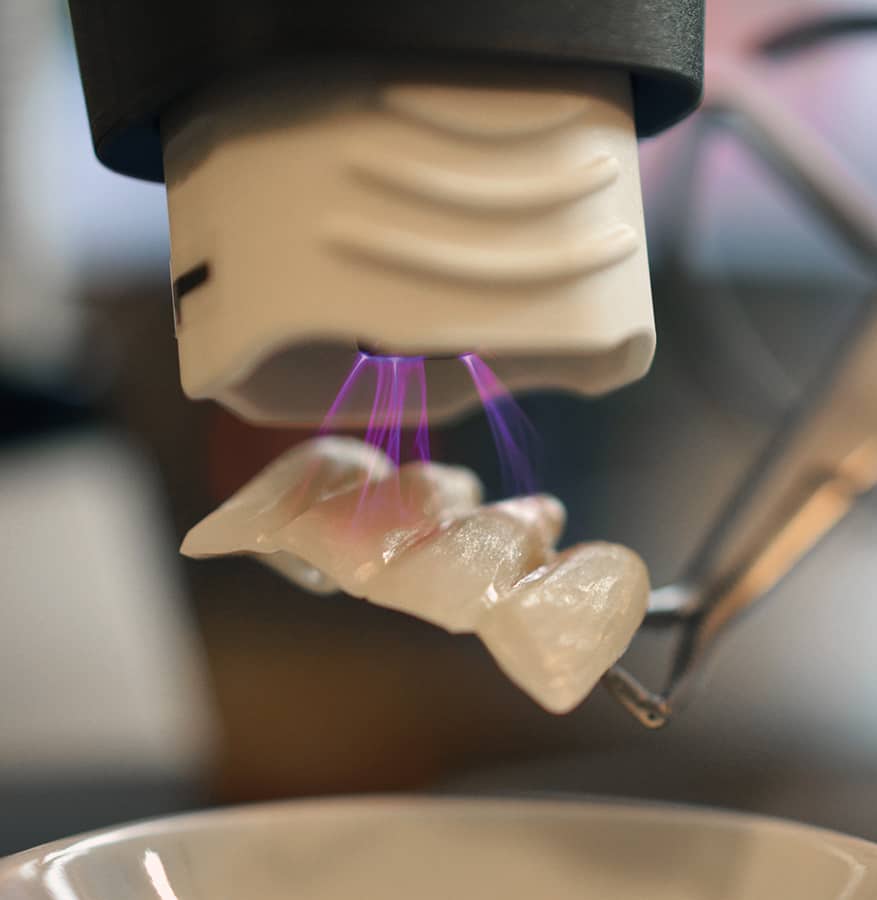 Technical data of the piezobrush PZ3:
Electrical connection: 110 -240 V / 50 – 60 Hz
Power consumption: max. 18 W
Weight: 110 g
Design: Hand-held unit with power supply, integrated fan
Loudness: 45 dBP
Treatment speed: 5 cm²/s
Typical treatment distance: 2 – 10 mm
Typical treatment width: 5 – 29 mm