relyon plasma @ electronica und WFHSS
Relyon plasma will present its latest product developments at the booth of parent company TDK at electronica in Munich from November 15 to 18, 2022. The handheld piezobrush® PZ3, the compact plasma integration piezobrush® PZ3-i, the five modules and the MediPlasTM system will be on display in Hall A5 Booth 107. Almost at the same time, the disinfection and sterilization congress WFHSS will take place in Barcelona from November 16 to 19, 2022. Relyon plasma will also present the new high-performance ozone generator "MediPlas Reactor" and the drive unit "MediPlas Driver" at booth no. 15.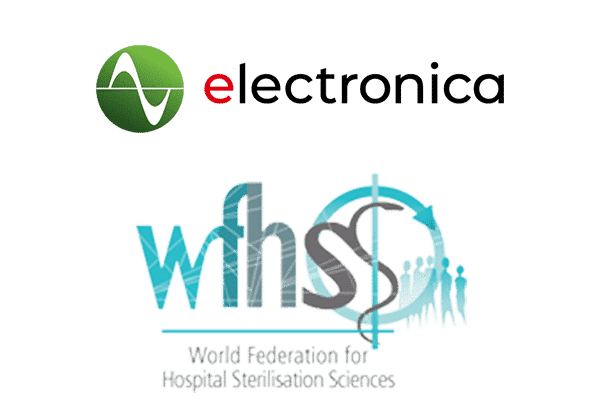 Cold atmospheric plasma solutions for manual and integrated applications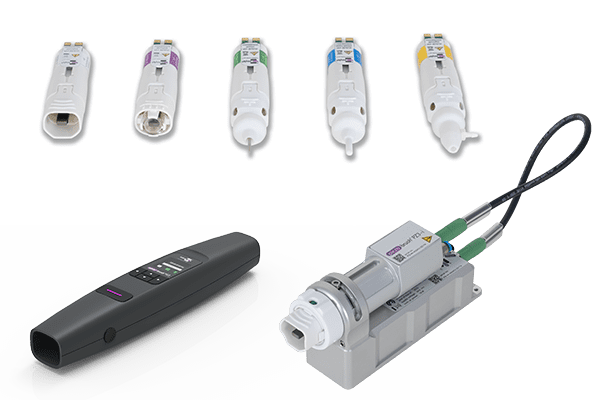 The use of plasma positively influences surface properties of materials that are of high importance for processing and end use. Users can thus significantly improve not only the quality of their work and production processes, but also of their products. The piezobrush® PZ3 is a compact handheld plasma device for easy and mobile use in laboratories, pre-development and small batch assembly. The integration solution piezobrush® PZ3-i is suitable for various applications such as printing, bonding and laminating. It can be easily integrated into existing or new production lines. There are currently five interchangeable modules for the piezobrush® PZ3 and piezobrush® PZ3-i.
Ozone generator for disinfection, sterilization and odor elimination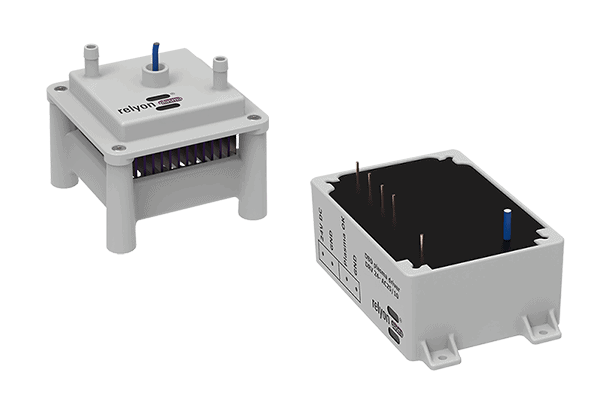 The latest innovation from relyon plasma is the MediPlas system, consisting of the plasma components MediPlas Reactor and MediPlas Driver. The MediPlas Reactor is a high-performance ozone generator. The MediPlas Driver is the associated driver and provides the necessary voltage power for ozone generation. The two plasma components can be integrated into systems in industry, medical technology, pharmaceuticals, packaging, automotive, food and beverage, and agriculture for disinfection, sterilization, and odor removal.
Visit us at electronica and WFHSS
Visit us at WFHSS and make an appointment with us!