Swiss Medtech Expo 2023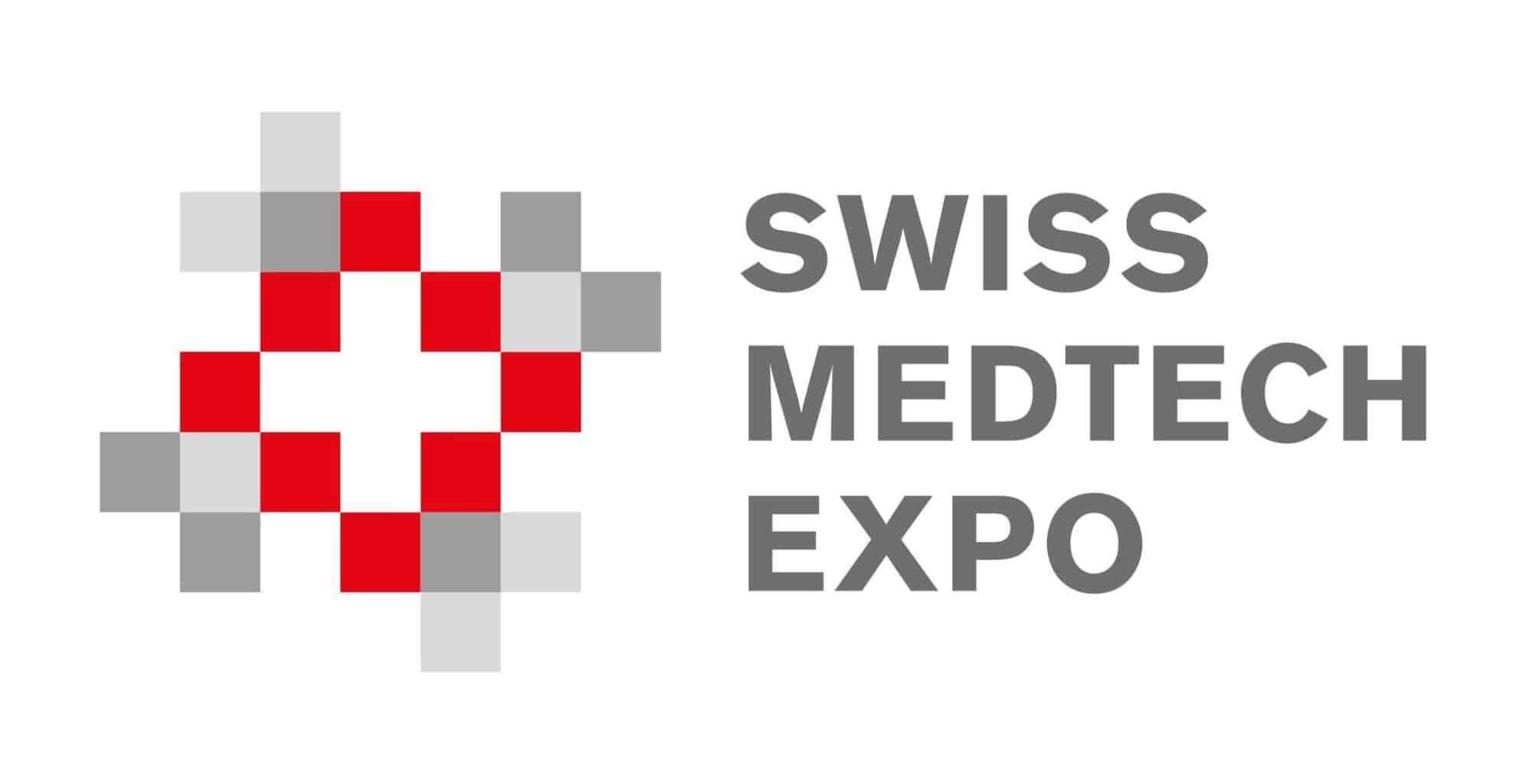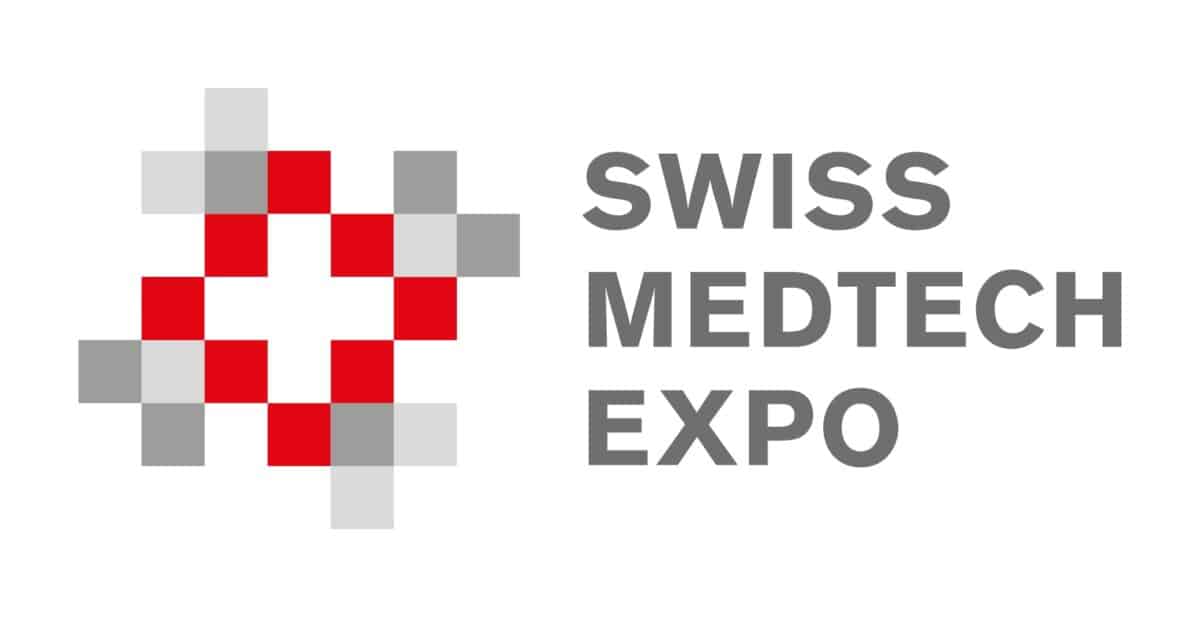 Information about the Swiss Medtech Expo
From 12 to 13 September, 2023, Swiss Medtech Expo will once again open its doors in Lucerne, Switzerland. The leading trade fair revolves entirely around the medical industry and is the third largest trade fair on the European medtech market. Around 170 medical device manufacturers, system and component suppliers, service providers and research and educational institutes will meet on site.
The show will focus on innovative materials, surfaces and coatings, miniaturization, regulatory affairs, smart design & engineering, out-of-the-box topics, smart manufacturing, additive manufacturing and smart products. The trade show and symposium, which will feature keynote presentations from science, technology and industry, will thus provide insight into the current state of medical knowledge. AM Expo and AMPA will also be held at the same time on the exhibition grounds.
The MediPlas system at trade fair
Relyon plasma will also be on site with its parent company TDK Electronics to present the MediPlas system. The system consists of two components, a reactor and a driver. When used, the reactor generates a high concentration of non-toxic gases that can be used to sterilize medical devices. The driver serves as a power source for the reactor. Please feel free to visit us at the Lucerne Exhibition Center in Hall 2, Booth F 2193a, and learn more about the wide range of applications for the MediPlas system.
Make an appointment >>
You can find more information about the trade fair here.