Relyon plasma in Productronica China and JEC Composites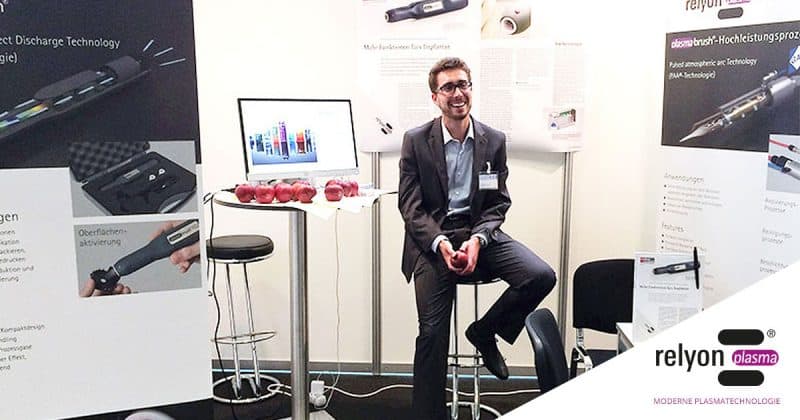 We are glad to announce that in 2017 we will participate in two big fairs. In March 2017 we will be in Productronica China, in Shanghai, with our Sales Partner ZMC, same as we did last year. This fair showcases the entire value chain in electronics production in all industrial sectors and it has been one of the most important events in Asia since 2002.
On the other hand, we will be also in the same month in JEC Composites 2017, the largest international gathering of composites professionals, that will take place in Paris. We will have our own stand where our staff will explain our products and they will present all the news that we have been working on in the last months. It is a great opportunity for us to describe the different applications that plasma technology offers. In addition, we will be supported by two from our Sales Partners: S.T.T.S. and Ulbrich.