Monitoring audit successfully completed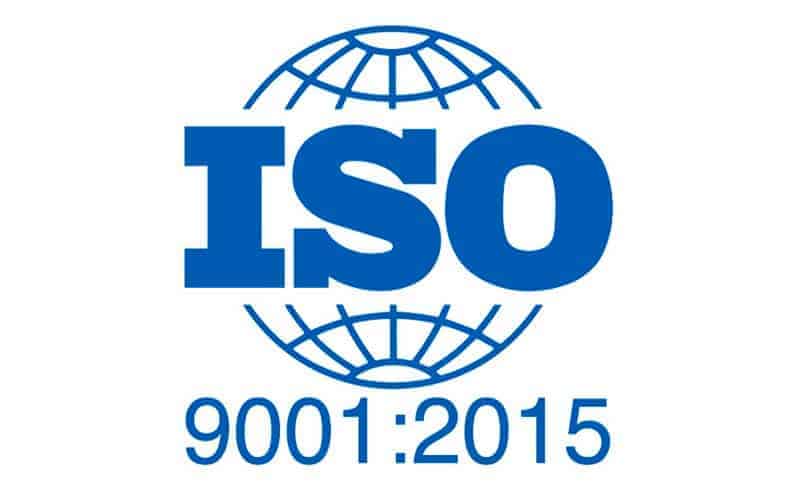 Relyon plasma maintains high quality standard – monitoring audit without complaints
In February 2018, relyon plasma GmbH had its quality management system certified with DIN EN ISO 9001:2015 by Deutsche Managementsystem Zertifizierungsgesellschaft mbH. In order to be allowed to carry this certificate, the high quality standard it certifies is checked annually with a monitoring audit in addition to the internal audit. On February 21, 2019, relyon plasma was subjected to the scheduled monitoring audit according to rule 9001:2015.
The objective of the audit was to determine the conformity of the management system and to evaluate it with regard to the applicable legal, regulatory and contractual requirements and their effectiveness. In addition, the monitoring audit shall identify and consequently implement possible improvement potentials. The main processes considered were customer relationship management, product lifecycle management and supply chain management.
The auditor did not find any deviations from the quality management system and confirmed continuous improvements and so relyon plasma completed the monitoring audit successfully.
In a detailed report, the auditor emphasized that the awareness of the quality management system is actively transferred by the management to all employees. All in all, customer orientation has a very high priority in the company. Therefore a good information and communication culture with partners and customers is lived. This audit was the first since the move to the new property and following TDK's majority takeover in summer 2018. Both aspects were highlighted by the auditor as a very good opportunity to support the positive further development of the quality management system. Ms. Bayer, who has been responsible for quality management since Mr. Glötzl left the company, was congratulated for the open and cooperative audit discussions as well as the stringent execution of the internal audits.
The certification ensures that relyon plasma will continue to be a consistent and reliable partner for its customers in the future. In order to guarantee this, quality management will continue to be constantly expanded in the future.