Discontinuation of piezobrush® PZ2 and piezobrush® PZ2-i
Discontinuation of piezobrush® PZ2 and piezobrush® PZ2-i
As of 30.11.2021 we will discontinue the handheld piezobrush® PZ2. The successor model piezobrush® PZ3 with the associated interchangeable modules Standard and Nearfield is available immediately. We will also discontinue the piezobrush® PZ2-i as of 30.11.2021. The new integration solution piezobrush® PZ3-i is expected to be available in the first half of 2022.
The new product generation offers customers a lot of different advantages:
piezobrush® PZ2 vs. piezobrush® PZ3
The piezobrush® PZ3 is designed as successor of the piezobrush® PZ2. The table gives an overview of the respective advantages of the two devices.
piezobrush® PZ2
Handheld device with power supply
Changeable nozzles
No process control available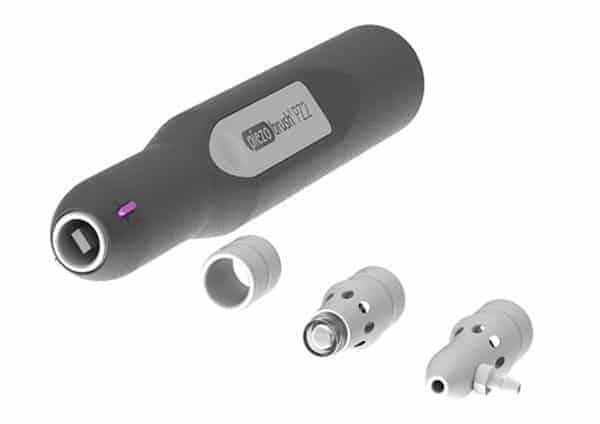 piezobrush® PZ3
Handheld device with power supply
Changeable piezo module
Processcontrol with:
Stopwatch, Countdown, Metronome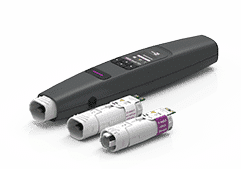 110-240 V / 50-60 Hz
max. 30 W
fix 8.3 W
170 g
57 dB
< 50 °C
4 cm²/s
2 – 10 mm
20 mm
Standard, Nearfield
Multigas / Needle
Argon, helium and nitrogen
Electrical connection
Power consumption
Plasma power
Weight
Sound level
Plasma temperature
Treatment speed
Typical treatment distance
Max. treatment width
Standard modules
Special modules
Operating mode with inert gas
110-240 V / 50-60 Hz
max. 15 W
max. 8.0 W
110 g
45 dB
< 50 °C
5 cm²/s
2 – 10 mm
29 mm
Standard, Nearfield
expected to be available from July 2022
not yet possible