Piezo transformers and plasma generators:
TDK cooperates with relyon plasma to develop and manufacture cutting-edge plasma solutions
TDK has a cooperation with relyon plasma GmbH on the joint development and manufacture of application-specific plasma components and systems. Based in Regensburg, Germany, relyon plasma is a European R&D leader and manufacturer in plasma technologies. The key component in the jointly developed systems will be the TDK CeraPlas™, a new kind of piezo-based cold plasma Generator. In the future both companies will work close together on further developments of Piezo transformers and plasma generators.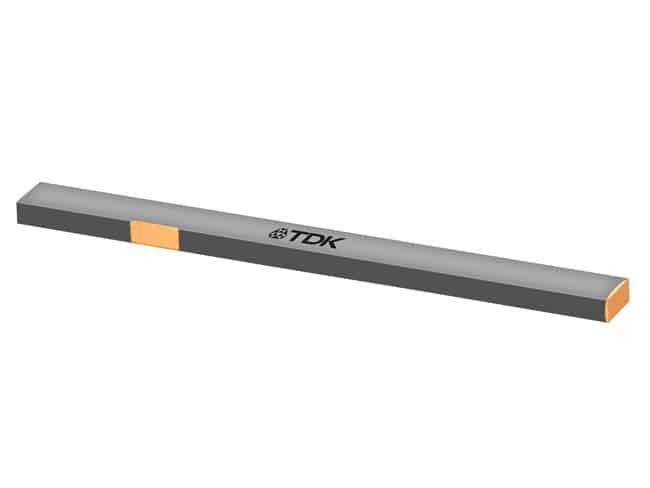 Original press release: www.tdk.eu