Industrial plasma processes with CANopen
Plasma products from Relyon Plasma are equipped with a CANopen interface. This is realized with an HMS protocol stack. In combination with Anybus gateways for CANopen, they can be embedded into diffferent network environments.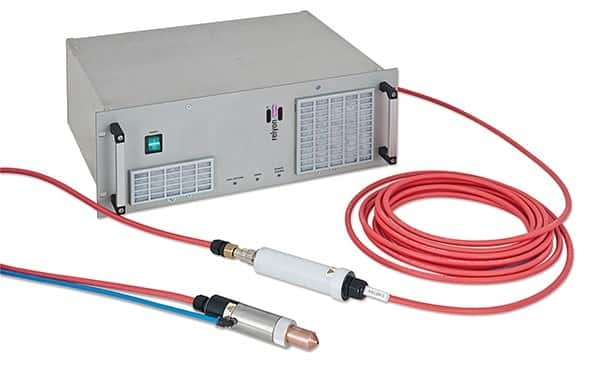 Requirements for ease of integration of plasma products used for surface treatment have increased steadily. Various communication standards have been established at the international level. At the same time, customers in the packaging or automotive supply industries demand a cost-efficient and robust standard solution that can be integrated into any specific plant technology. For this reason, Relyon Plasma implemented a CANopen slave interface using an Ixxat protocol stackby HMS. When combined with a Anybus X-gateway CANopen (master), Relyon Plasma can be used with any system configuration.
Atmospheric plasma is one of the most efficient methods for treatment of materials to create ideal conditions for subsequent processes such as gluing, laminating, or varnishing. Product quality is improved while increasing throughput and without using additional primers. Another important topic is the germ-reducing effect of plasma in the pharmaceutical industry and in food engineering. An electric discharge can generate an intense atmospheric plasma jet in air streaming out of a nozzle. The company uses high-frequency pulses from a high voltage source and a nozzle designed specifically for this purpose.